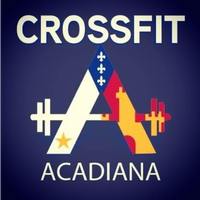 CrossFit Acadiana

Estados Unidos
,
Lafayette
CrossFit South Acadiana is a premier CrossFit training facility. Providing the best trainers, nutritional education, and top of the line equipment for coaching and facilitating functional movement. At CrossFit South Acadiana we provide a highly effective program. We work on principles opposite from the normal box-type gym. We believe in helping you achieve your fitness goals and building a community. Every member receives professional training to ensure safety, efficient performance, and effective development. Every work-out is designed for fitness levels from couch to competition ready Cross...
Ubicación
Estados Unidos, Lafayette
401 E Cypress St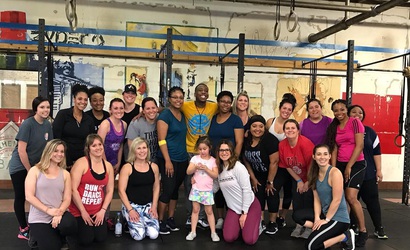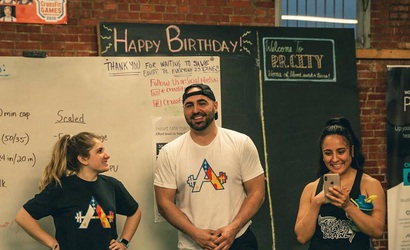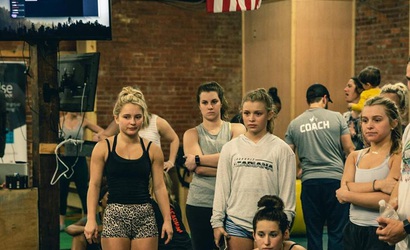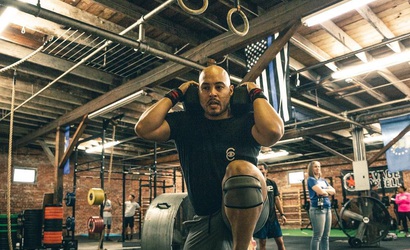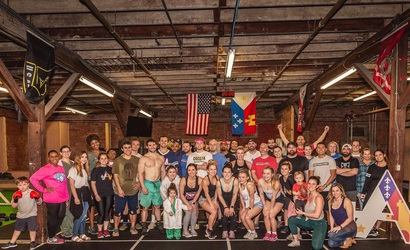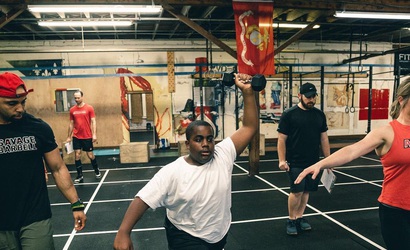 Entrenador del gimnasio
Este gimnasio no tiene un plan de entrenamiento.
Si usted es el propietario o administrador de este gimnasio, puedes tomar el control y obtener acceso total a la administración de esta página.
Los clubes más populares:
Este es el gimnasio más popular
Ver todo >