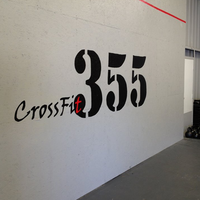 CrossFit 355

We are CrossFit 355, a transformational community of unlikely athletes that excel at the sport of life!
Localisation
États-Unis, Georgetown
6517 N. Lakewoods Dr.
Informations sur la salle de sport: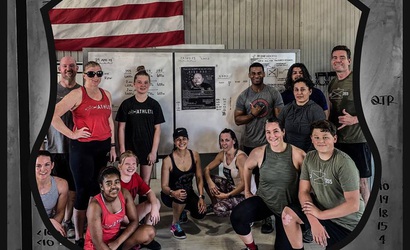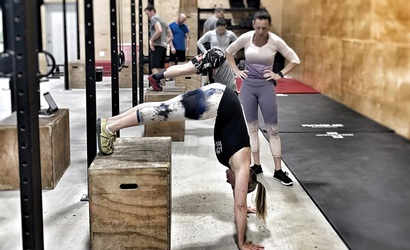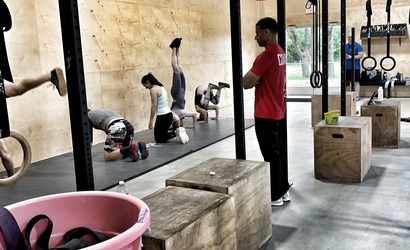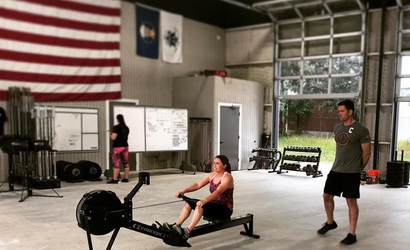 Entraîneur
Ce gymnase n'a pas de plan d'entraînement.
Si vous êtes le propriétaire ou l'administrateur de cette salle de sport, vous pouvez en prendre le contrôle et obtenir un accès complet à la gestion de cette page.