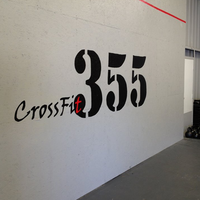 CrossFit 355

Estados Unidos
,
Georgetown
We are CrossFit 355, a transformational community of unlikely athletes that excel at the sport of life!
Ubicación
Estados Unidos, Georgetown
6517 N. Lakewoods Dr.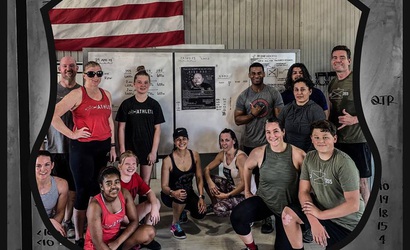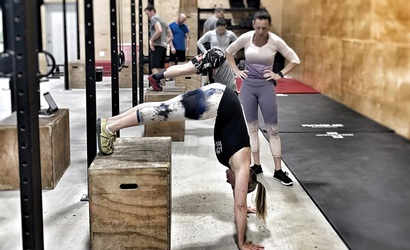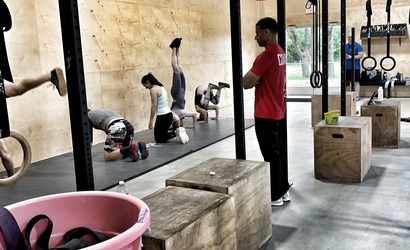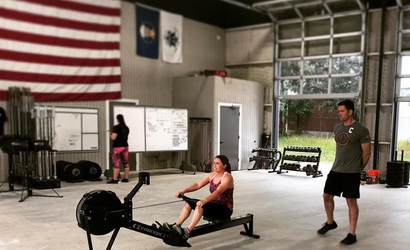 Entrenador del gimnasio
Este gimnasio no tiene un plan de entrenamiento.
Si usted es el propietario o administrador de este gimnasio, puedes tomar el control y obtener acceso total a la administración de esta página.
Los clubes más populares:
Este es el gimnasio más popular
Ver todo >