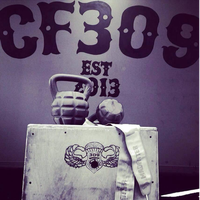 CrossFit 309

Veteran owned and operated. CrossFit 309 is a family. We're inclusive of all fitness levels and love to see people succeed.
Localisation
États-Unis, Peoria
5629 N Galena Rd
Informations sur la salle de sport: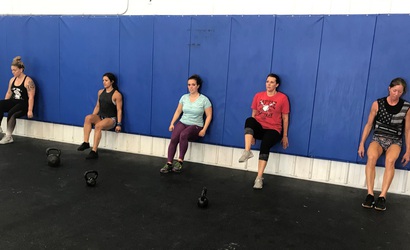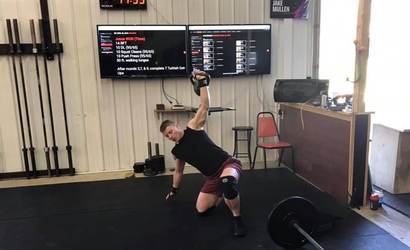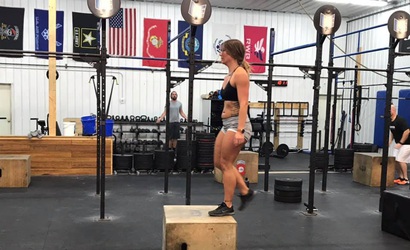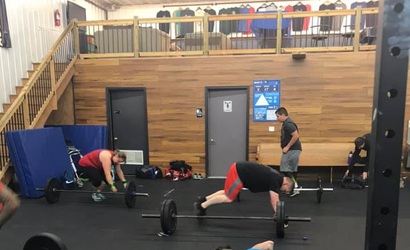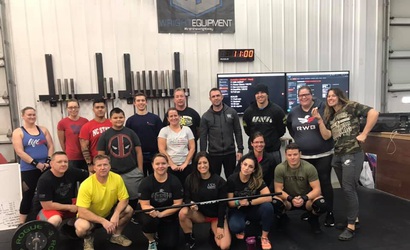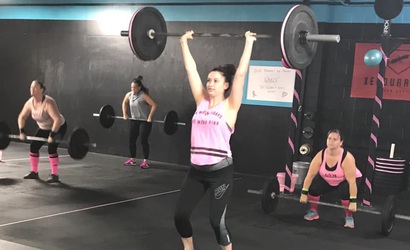 Entraîneur
Ce gymnase n'a pas de plan d'entraînement.
Si vous êtes le propriétaire ou l'administrateur de cette salle de sport, vous pouvez en prendre le contrôle et obtenir un accès complet à la gestion de cette page.