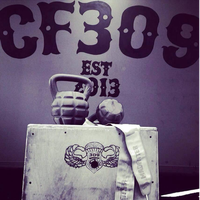 CrossFit 309

Veteran owned and operated. CrossFit 309 is a family. We're inclusive of all fitness levels and love to see people succeed.
Ubicación
Estados Unidos, Peoria
5629 N Galena Rd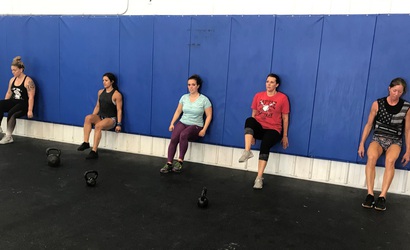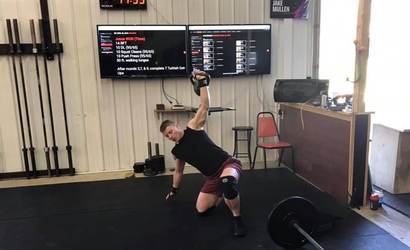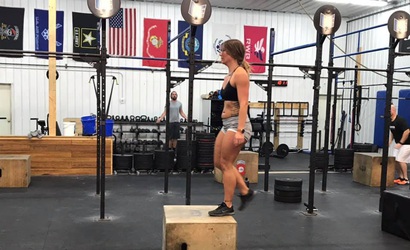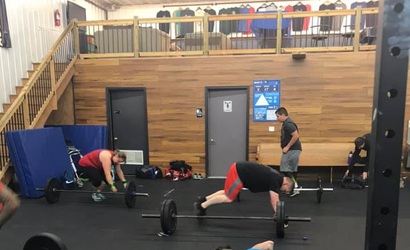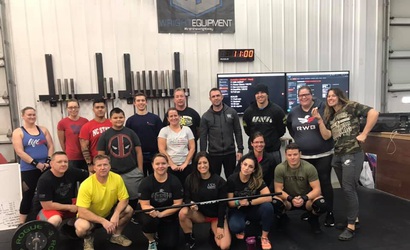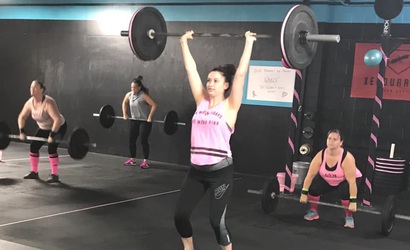 Entrenador del gimnasio
Este gimnasio no tiene un plan de entrenamiento.
Si usted es el propietario o administrador de este gimnasio, puedes tomar el control y obtener acceso total a la administración de esta página.
Los clubes más populares:
Este es el gimnasio más popular
Ver todo >