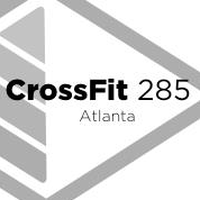 CrossFit 285

We are a partnership of current CrossFitters that believe in the methodologies because we have experienced the results for ourselves and continue to see other members achieve higher levels of fitness. The partnership consists of three families with a unified vision of owning and operating an affiliate that gives back to the community and improves the lives of our neighbors. We want to change people's lives through the best fitness program available.
Localisation
États-Unis, Atlanta
4620-C South Atlanta Rd
Informations sur la salle de sport: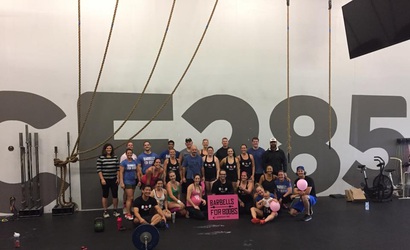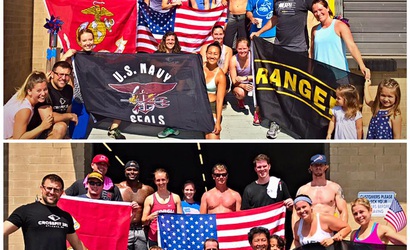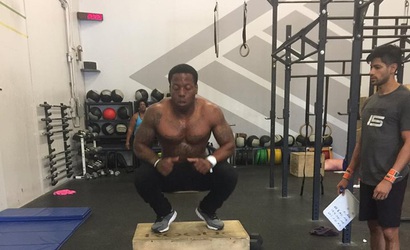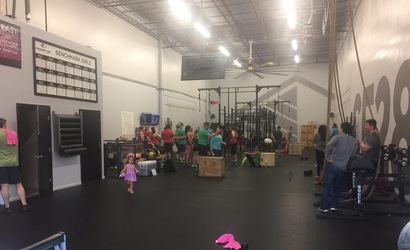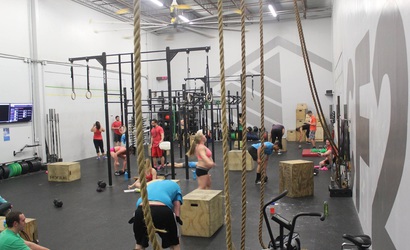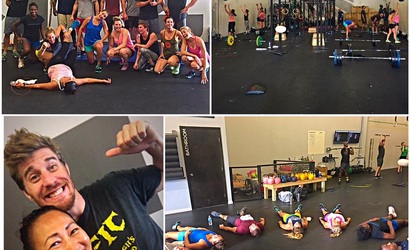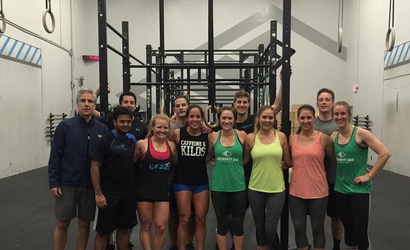 Entraîneur
Ce gymnase n'a pas de plan d'entraînement.
Si vous êtes le propriétaire ou l'administrateur de cette salle de sport, vous pouvez en prendre le contrôle et obtenir un accès complet à la gestion de cette page.