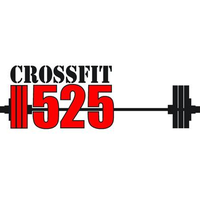 CrossFit 1525

Free week only offered to those who have never done CrossFit. All experienced CrossFit athletes may enjoy 2 free classes to see if 1525 suits your needs, location and schedule.
Localisation
États-Unis, Houston
1525 Blalock Rd
Informations sur la salle de sport: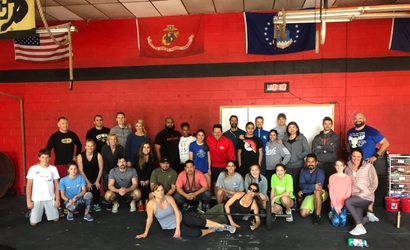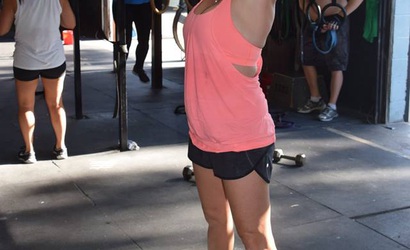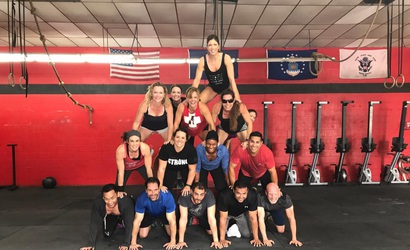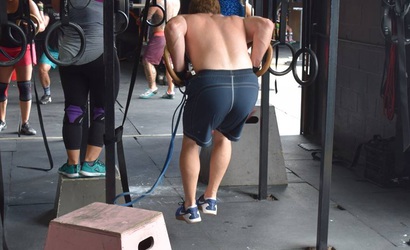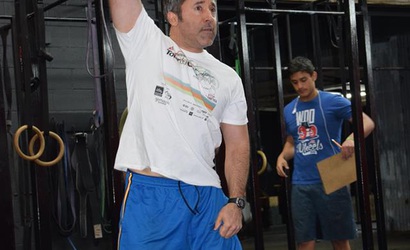 Entraîneur
Ce gymnase n'a pas de plan d'entraînement.
Si vous êtes le propriétaire ou l'administrateur de cette salle de sport, vous pouvez en prendre le contrôle et obtenir un accès complet à la gestion de cette page.