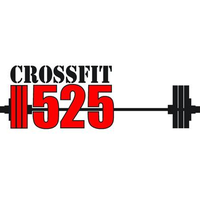 CrossFit 1525

Free week only offered to those who have never done CrossFit. All experienced CrossFit athletes may enjoy 2 free classes to see if 1525 suits your needs, location and schedule.
Ubicación
Estados Unidos, Houston
1525 Blalock Rd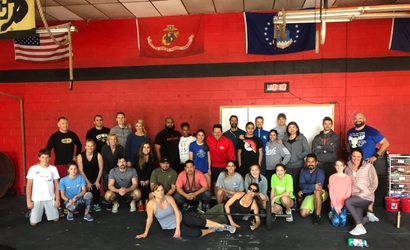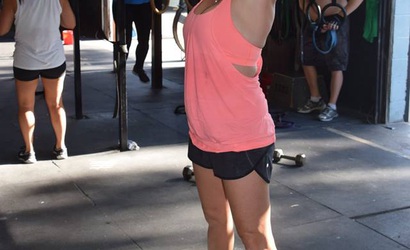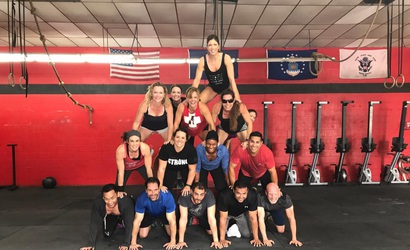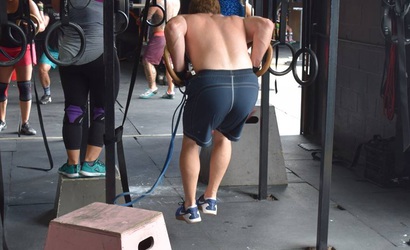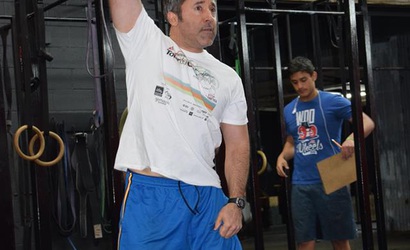 Entrenador del gimnasio
Este gimnasio no tiene un plan de entrenamiento.
Si usted es el propietario o administrador de este gimnasio, puedes tomar el control y obtener acceso total a la administración de esta página.
Los clubes más populares:
Este es el gimnasio más popular
Ver todo >