CROSSFIT 1401

États-Unis
,
West Palm Beach
CrossFit 1401 is the fitness hub of south Florida. We offer a variety of specialty classes and seminars including CrossFit, Olympic Lifting, Gymnastics and Strongman. Our dedicated team of certified Coaches have the experience and knowledge to help you on your fitness journey! We are located right in the heart of the warehouse district and are focused on building up our community.
Localisation
États-Unis, West Palm Beach
Informations sur la salle de sport: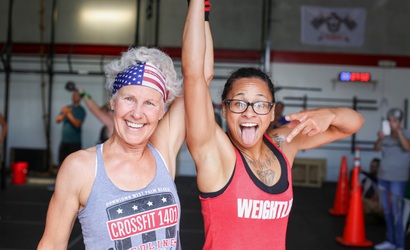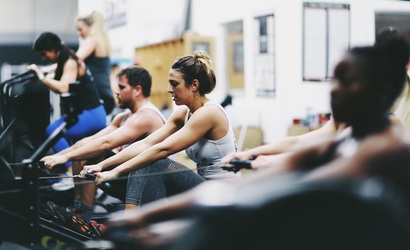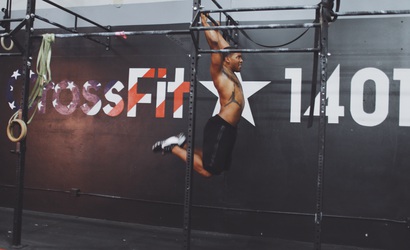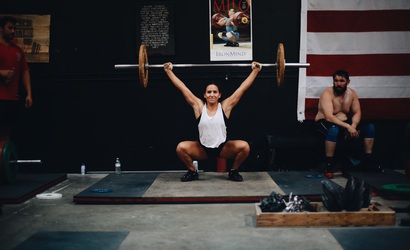 Entraîneur
Ce gymnase n'a pas de plan d'entraînement.
Si vous êtes le propriétaire ou l'administrateur de cette salle de sport, vous pouvez en prendre le contrôle et obtenir un accès complet à la gestion de cette page.