CROSSFIT 1401

Estados Unidos
,
West Palm Beach
CrossFit 1401 is the fitness hub of south Florida. We offer a variety of specialty classes and seminars including CrossFit, Olympic Lifting, Gymnastics and Strongman. Our dedicated team of certified Coaches have the experience and knowledge to help you on your fitness journey! We are located right in the heart of the warehouse district and are focused on building up our community.
Ubicación
Estados Unidos, West Palm Beach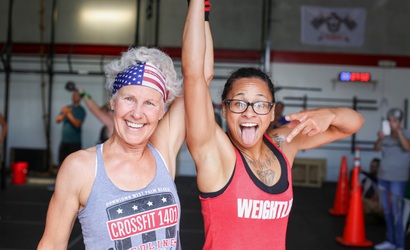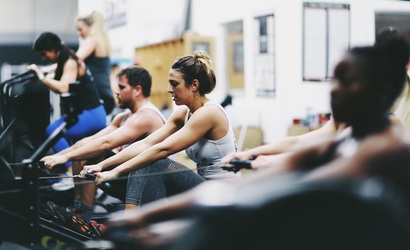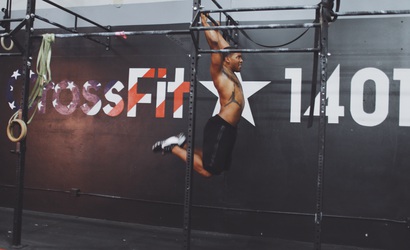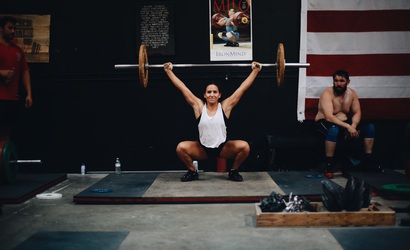 Entrenador del gimnasio
Este gimnasio no tiene un plan de entrenamiento.
Si usted es el propietario o administrador de este gimnasio, puedes tomar el control y obtener acceso total a la administración de esta página.
Los clubes más populares:
Este es el gimnasio más popular
Ver todo >