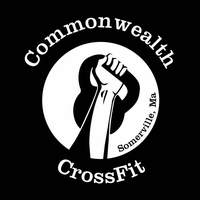 Commonwealth CrossFit

We are a gym that helps people achieve their goals and live their best lives. We believe that fitness should be fun and effective. ​ We are coaches who work with all sorts of people in private training and group fitness environments to unlock your potential. We believe that normal people will live their best lives when they can use their bodies the way they want to. We run, row, swing kettlebells, squat, deadlift and press. We lift things up and put them down. We enjoy what we do and we work hard. We utilize what we call "SMART CROSSFIT". Our coaches will guide you toward...
Ubicación
Estados Unidos, Boston
630 Somerville Avenue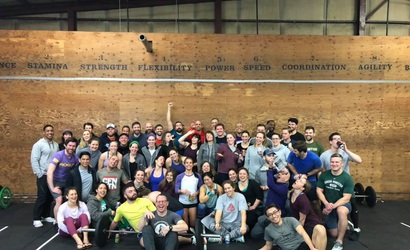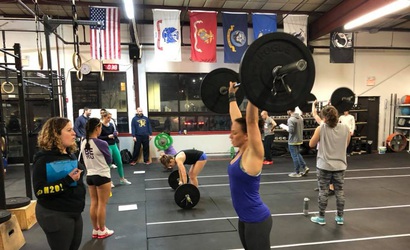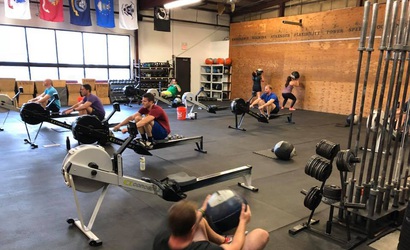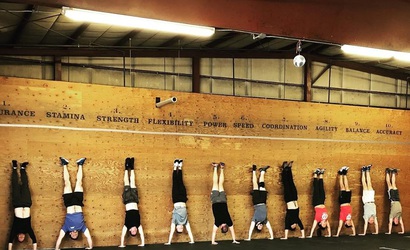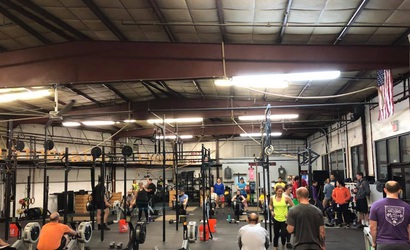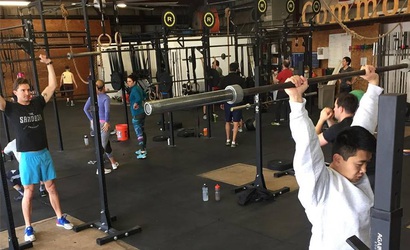 Entrenador del gimnasio
Este gimnasio no tiene un plan de entrenamiento.
Si usted es el propietario o administrador de este gimnasio, puedes tomar el control y obtener acceso total a la administración de esta página.
Los clubes más populares:
Este es el gimnasio más popular
Ver todo >