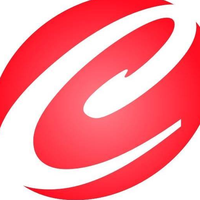 Challenge Gym

Royaume-Uni
,
Bishops Stortford
Fitness, Gym, Weightlifting, Yoga
We at Challenge Gym are Proud to be celebrating 25 Years of getting people fit and healthy ! Both Christine and I (Wayne) started Challenge Gym in 1994 ! So 2019 is our Quarter century! During that time literally thousands of people from Bishops Stortford and the surrounding area have trained at our gym. An achievement that we are both really proud of. We look forward to 2019 and having various celebrations in our Quarter century marker!
Localisation
Royaume-Uni, Bishops Stortford
Brookside Business Centre, London Rd, Spellbrook
Informations sur la salle de sport: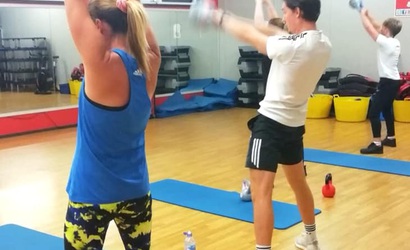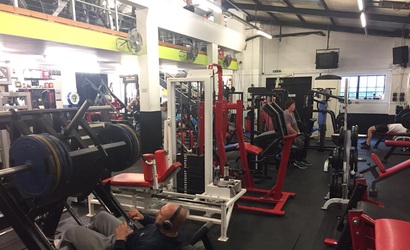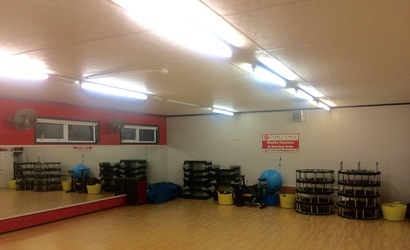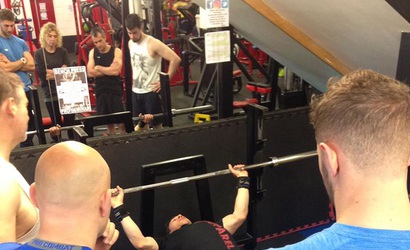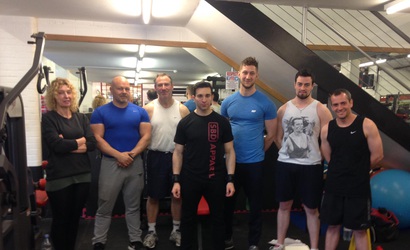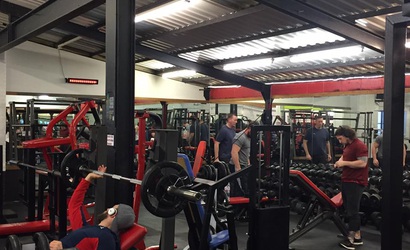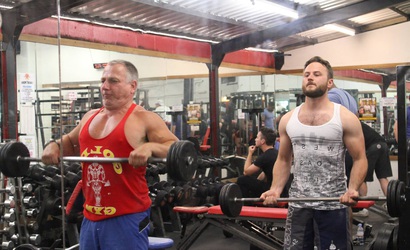 Entraîneur
Ce gymnase n'a pas de plan d'entraînement.
Si vous êtes le propriétaire ou l'administrateur de cette salle de sport, vous pouvez en prendre le contrôle et obtenir un accès complet à la gestion de cette page.