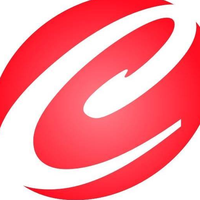 Challenge Gym

Reino Unido
,
Bishops Stortford
Fitness, Gym, Weightlifting, Yoga
We at Challenge Gym are Proud to be celebrating 25 Years of getting people fit and healthy ! Both Christine and I (Wayne) started Challenge Gym in 1994 ! So 2019 is our Quarter century! During that time literally thousands of people from Bishops Stortford and the surrounding area have trained at our gym. An achievement that we are both really proud of. We look forward to 2019 and having various celebrations in our Quarter century marker!
Ubicación
Reino Unido, Bishops Stortford
Brookside Business Centre, London Rd, Spellbrook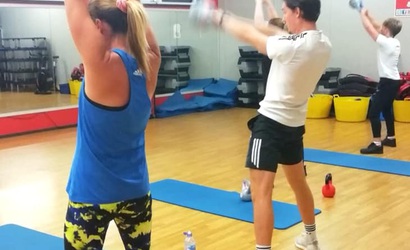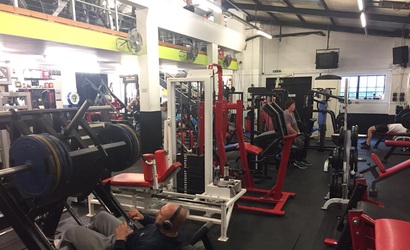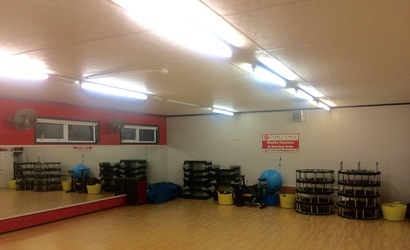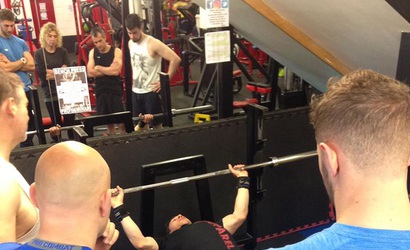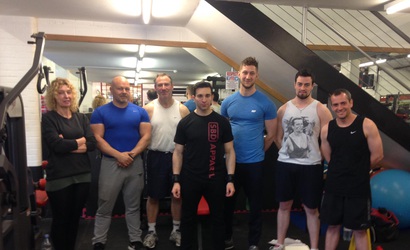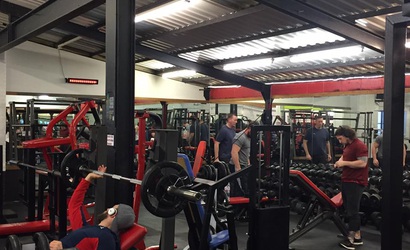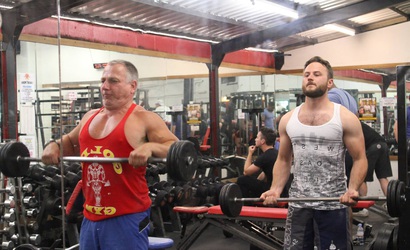 Entrenador del gimnasio
Este gimnasio no tiene un plan de entrenamiento.
Si usted es el propietario o administrador de este gimnasio, puedes tomar el control y obtener acceso total a la administración de esta página.
Los clubes más populares:
Este es el gimnasio más popular
Ver todo >