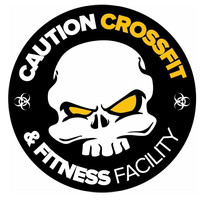 Caution Grounds

Estados Unidos
,
Hialeah Gardens
A 10,000 square foot training facility to help you stay competitive, revolutionize your body, and keep you performing at your peak.
Ubicación
Estados Unidos, Hialeah Gardens
9905 NW 79th Ave Hialeah Gardens, Florida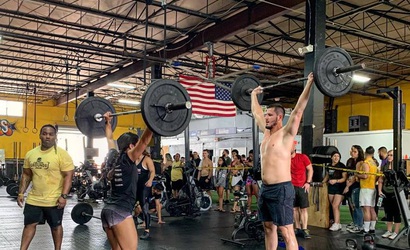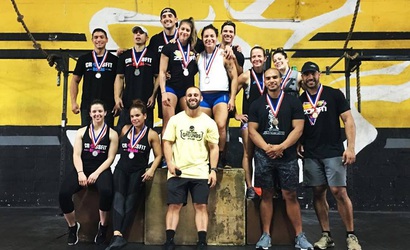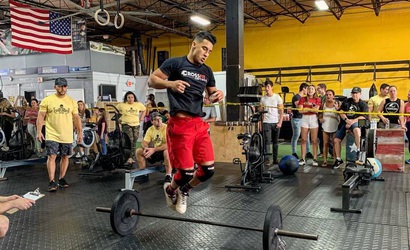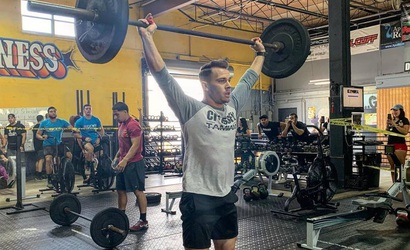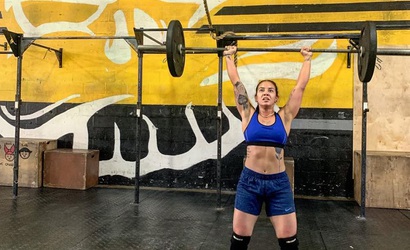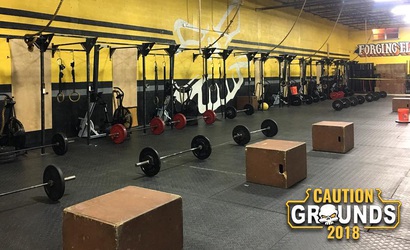 Entrenador del gimnasio
Este gimnasio no tiene un plan de entrenamiento.
Si usted es el propietario o administrador de este gimnasio, puedes tomar el control y obtener acceso total a la administración de esta página.
Los clubes más populares:
Este es el gimnasio más popular
Ver todo >