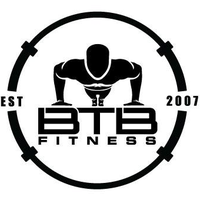 BTB Fitness

Crossfit (not Aff.), Fitness, Weightlifting
With two Atlanta locations, one in the Poncey Highlands and the other in the heart of Buckhead, BTB Fitness is one of Atlanta's premier CrossFit communities. Owned and operated by a husband and wife team, BTB Fitness is a family gym providing functional programming for all ages and fitness levels. BTB Fitness is where results are proven, moods are upbeat, and the camaraderie is high!
Localisation
États-Unis, Atlanta
696 Cleburne Ter NE
Informations sur la salle de sport: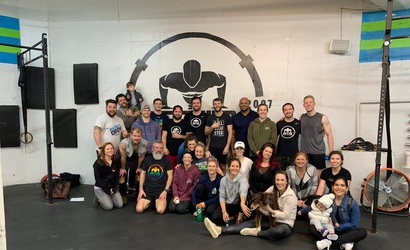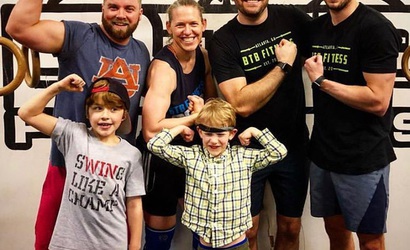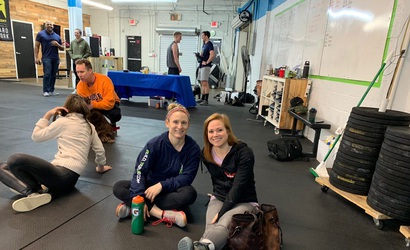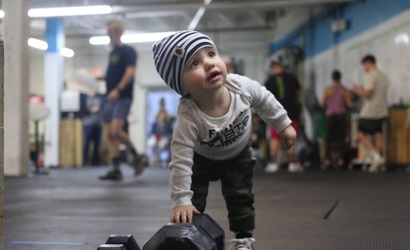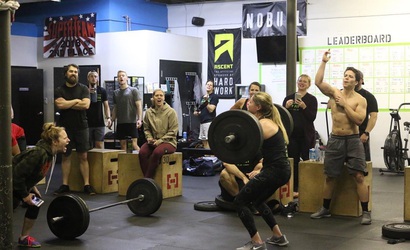 Entraîneur
Ce gymnase n'a pas de plan d'entraînement.
Si vous êtes le propriétaire ou l'administrateur de cette salle de sport, vous pouvez en prendre le contrôle et obtenir un accès complet à la gestion de cette page.