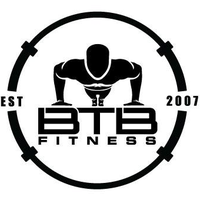 BTB Fitness

Crossfit (not Aff.), Fitness, Weightlifting
With two Atlanta locations, one in the Poncey Highlands and the other in the heart of Buckhead, BTB Fitness is one of Atlanta's premier CrossFit communities. Owned and operated by a husband and wife team, BTB Fitness is a family gym providing functional programming for all ages and fitness levels. BTB Fitness is where results are proven, moods are upbeat, and the camaraderie is high!
Ubicación
Estados Unidos, Atlanta
696 Cleburne Ter NE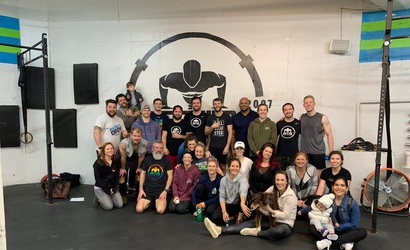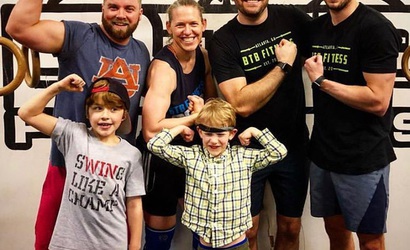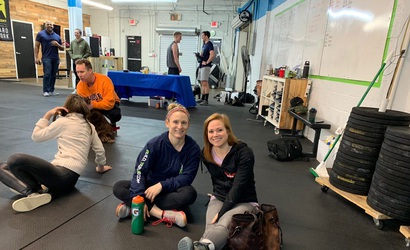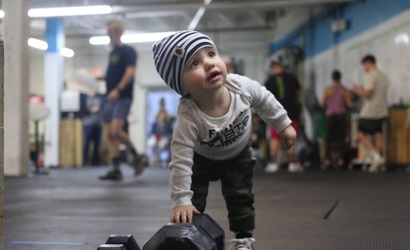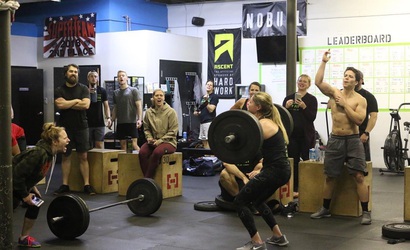 Entrenador del gimnasio
Este gimnasio no tiene un plan de entrenamiento.
Si usted es el propietario o administrador de este gimnasio, puedes tomar el control y obtener acceso total a la administración de esta página.
Los clubes más populares:
Este es el gimnasio más popular
Ver todo >