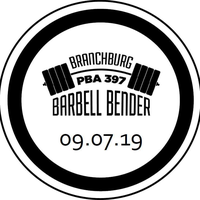 Branchburg Barbell Bender

The Branchburg Barbell Bender is an annual CrossFit style fitness competition, raising money for first responders, military personnel and their families.
Ubicación
Estados Unidos, Reading
47 Readington Road, Branchburg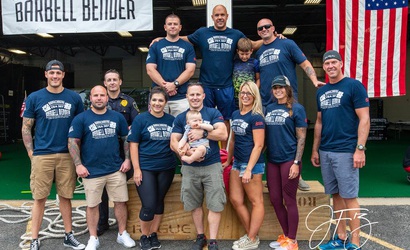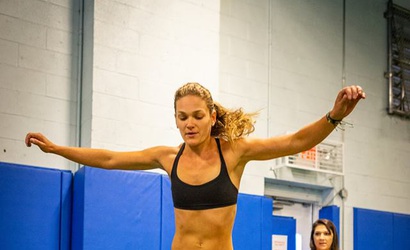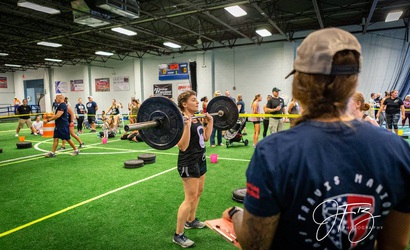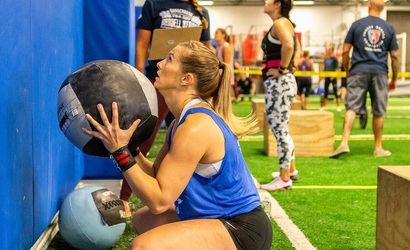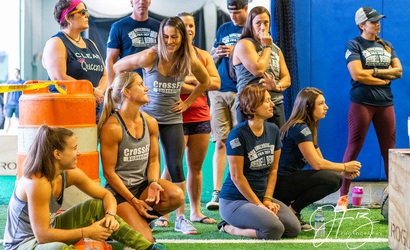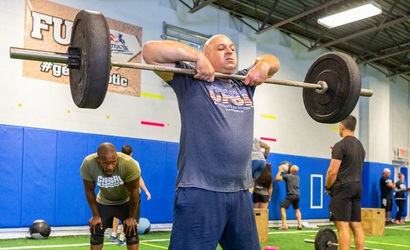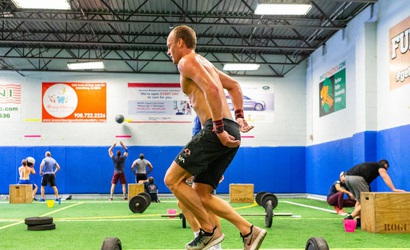 Entrenador del gimnasio
Este gimnasio no tiene un plan de entrenamiento.
Si usted es el propietario o administrador de este gimnasio, puedes tomar el control y obtener acceso total a la administración de esta página.
Los clubes más populares:
Este es el gimnasio más popular
Ver todo >