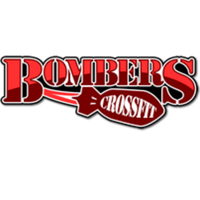 Bombers CrossFit

Estados Unidos
,
Beavercreek
Our facility consists of: 5,500 sq feet of training area A 40ft FitQuest rig 10 C2 Rowers 5 climbing ropes Various wooden boxes Wall balls/slam balls Over 4,000lbs of kettle bells, bars, & bumper plates!
Ubicación
Estados Unidos, Beavercreek
832 Distribution Drive | Beavercreek, OH 45434
Este gimnasio no tiene un plan de entrenamiento.
Si usted es el propietario o administrador de este gimnasio, puedes tomar el control y obtener acceso total a la administración de esta página.
Los clubes más populares:
Este es el gimnasio más popular
Ver todo >