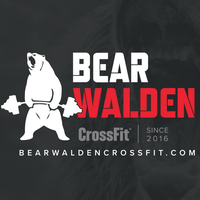 Bearwalden CrossFit

At Bearwalden CrossFit we believe that the psychology of sport and fitness training plays a vital role in the success of any program. We foster a positive training environment to help clients overcome self-doubt or perceived limitations to achieve their full potential.
Localisation
Royaume-Uni, Cambridge
Unit 2, Stansted House, Shire Hill CB11 3AQ Saffron Walden
Informations sur la salle de sport: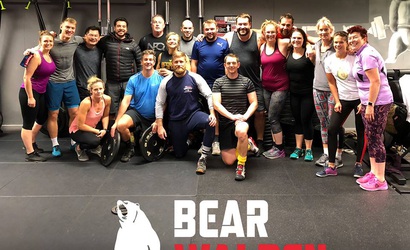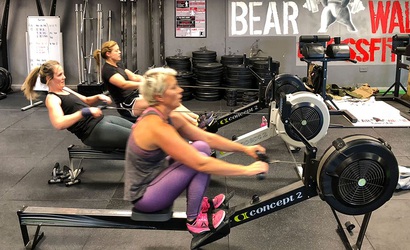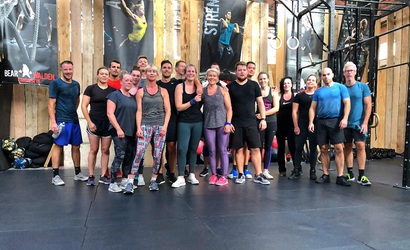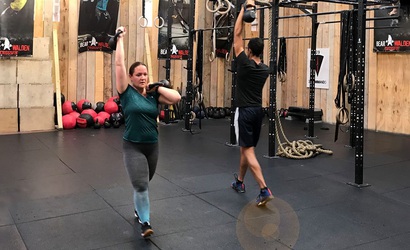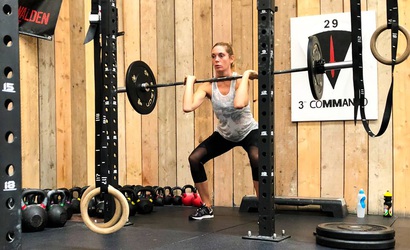 Entraîneur
Ce gymnase n'a pas de plan d'entraînement.
Si vous êtes le propriétaire ou l'administrateur de cette salle de sport, vous pouvez en prendre le contrôle et obtenir un accès complet à la gestion de cette page.