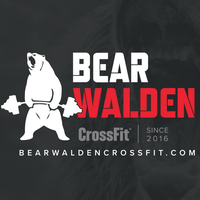 Bearwalden CrossFit

At Bearwalden CrossFit we believe that the psychology of sport and fitness training plays a vital role in the success of any program. We foster a positive training environment to help clients overcome self-doubt or perceived limitations to achieve their full potential.
Ubicación
Reino Unido, Cambridge
Unit 2, Stansted House, Shire Hill CB11 3AQ Saffron Walden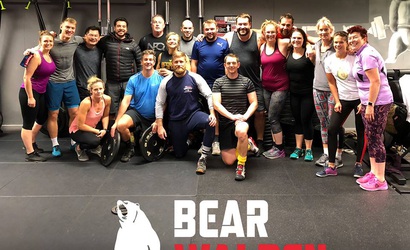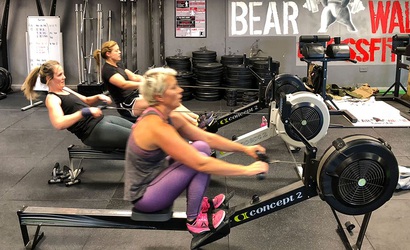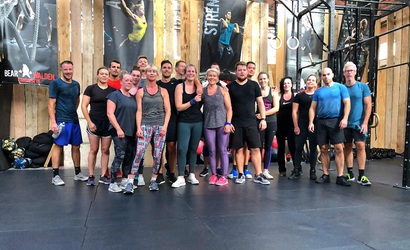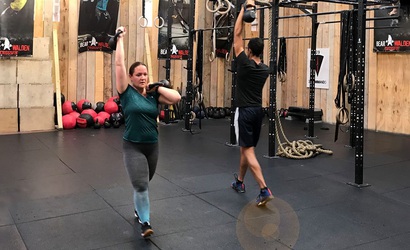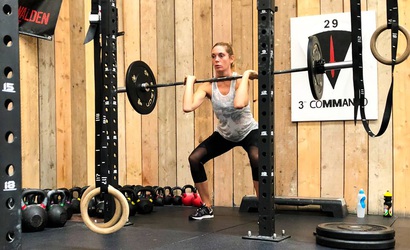 Entrenador del gimnasio
Este gimnasio no tiene un plan de entrenamiento.
Si usted es el propietario o administrador de este gimnasio, puedes tomar el control y obtener acceso total a la administración de esta página.
Los clubes más populares:
Este es el gimnasio más popular
Ver todo >