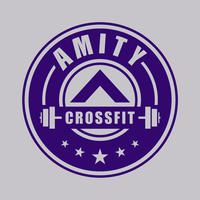 Amity CrossFit

We pride ourselves on supporting each other towards our goals and sharing in those successes. Whatever those goals may be, we all come together under one roof to improve ourselves in one way or another. Here we are coaches, athletes, friends and family. We are Amity CrossFit.
Localisation
États-Unis, Palo Alto
261 S. California Ave
Athlètes
1
Informations sur la salle de sport: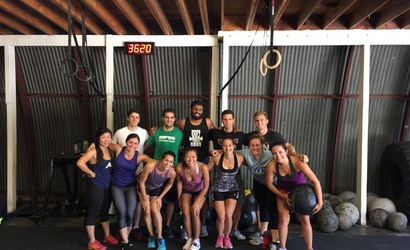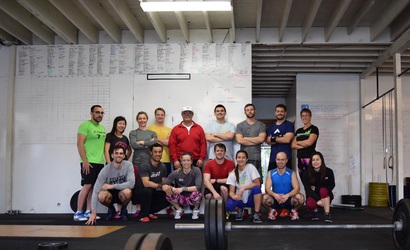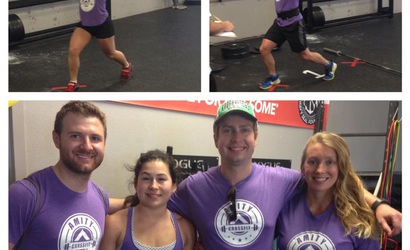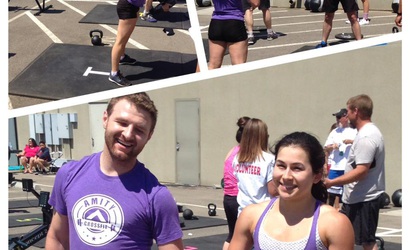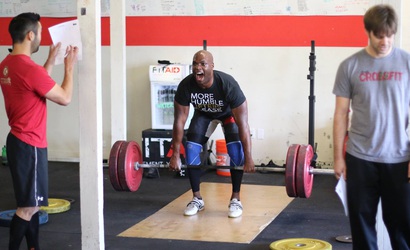 Entraîneur
Ce gymnase n'a pas de plan d'entraînement.
Si vous êtes le propriétaire ou l'administrateur de cette salle de sport, vous pouvez en prendre le contrôle et obtenir un accès complet à la gestion de cette page.