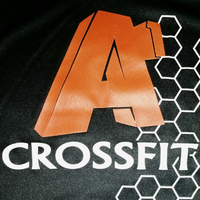 A1 CrossFit

We are West Bend's First and Best Premier Crossfit "Box." We Provide Strength & Fitness Conditioning and Development with a Focus on Fundamentals.
Localisation
États-Unis, West Bend
4345 Hwy 33 West Bend, Wisconsin
Informations sur la salle de sport: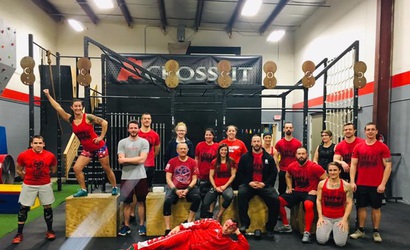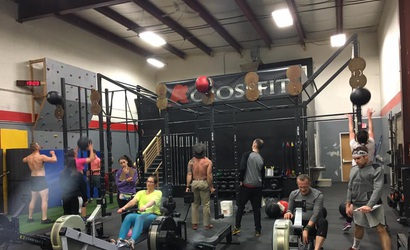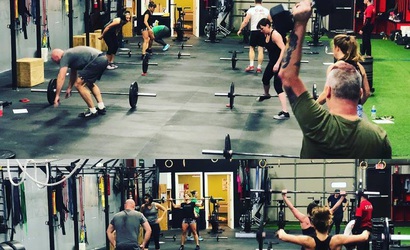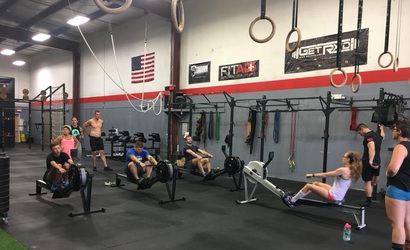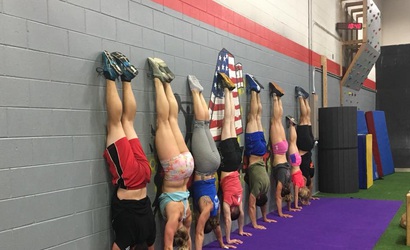 Entraîneur
Ce gymnase n'a pas de plan d'entraînement.
Si vous êtes le propriétaire ou l'administrateur de cette salle de sport, vous pouvez en prendre le contrôle et obtenir un accès complet à la gestion de cette page.