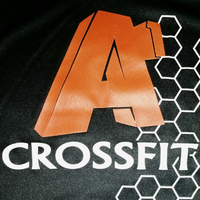 A1 CrossFit

Estados Unidos
,
West Bend
We are West Bend's First and Best Premier Crossfit "Box." We Provide Strength & Fitness Conditioning and Development with a Focus on Fundamentals.
Ubicación
Estados Unidos, West Bend
4345 Hwy 33 West Bend, Wisconsin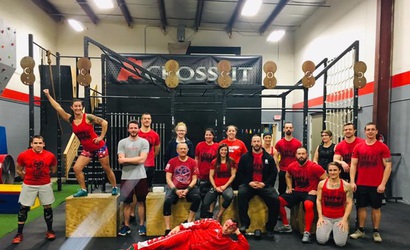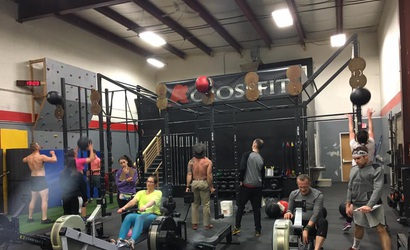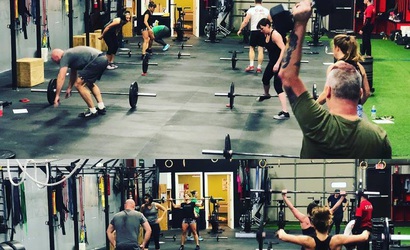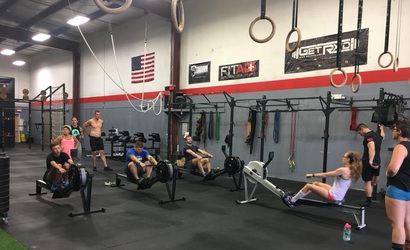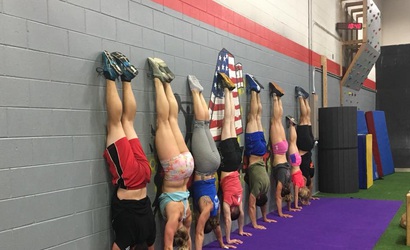 Entrenador del gimnasio
Este gimnasio no tiene un plan de entrenamiento.
Si usted es el propietario o administrador de este gimnasio, puedes tomar el control y obtener acceso total a la administración de esta página.
Los clubes más populares:
Este es el gimnasio más popular
Ver todo >