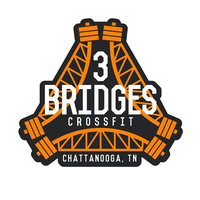 3 Bridges CrossFit

Our mission is to transform and better lives through complete and intense training programs. We offer a comprehensive program consisting of metabolic conditioning, strength training, functional body weight movements and knowledgable coaching. We consider ourselves one of the best boxes in Chattanooga, in regards to coaching. Our coaches have years of experience in CrossFit training and coaching. They have committed their lives to learning the craft of Olympic Lifting and CrossFit.
Localisation
États-Unis, Chattanooga
301 W 6th St
Athlètes
1
Informations sur la salle de sport: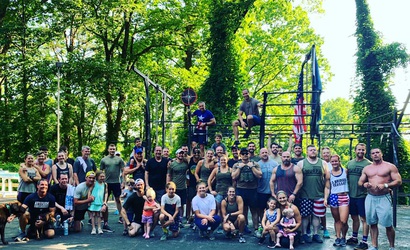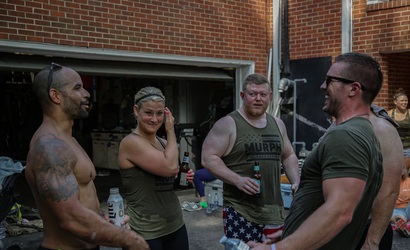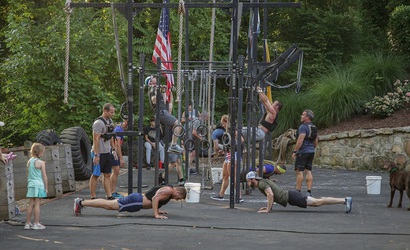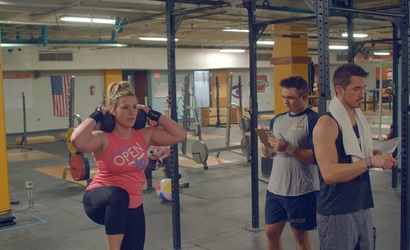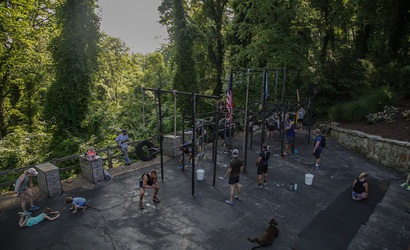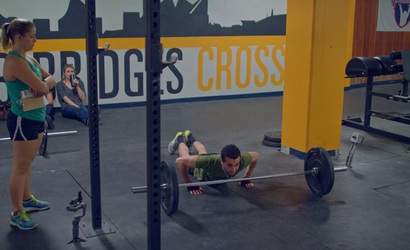 Entraîneur
Ce gymnase n'a pas de plan d'entraînement.
Si vous êtes le propriétaire ou l'administrateur de cette salle de sport, vous pouvez en prendre le contrôle et obtenir un accès complet à la gestion de cette page.