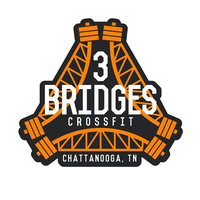 3 Bridges CrossFit

Estados Unidos
,
Chattanooga
Our mission is to transform and better lives through complete and intense training programs. We offer a comprehensive program consisting of metabolic conditioning, strength training, functional body weight movements and knowledgable coaching. We consider ourselves one of the best boxes in Chattanooga, in regards to coaching. Our coaches have years of experience in CrossFit training and coaching. They have committed their lives to learning the craft of Olympic Lifting and CrossFit.
Ubicación
Estados Unidos, Chattanooga
301 W 6th St
Atletas
1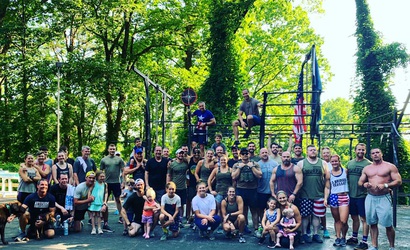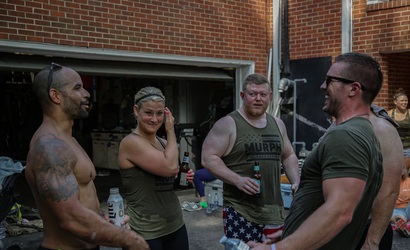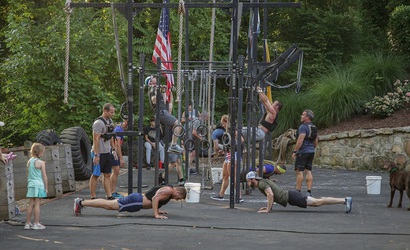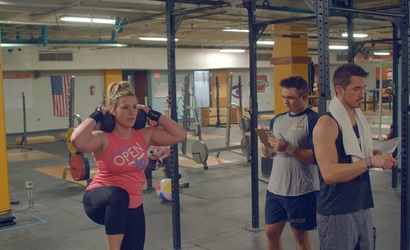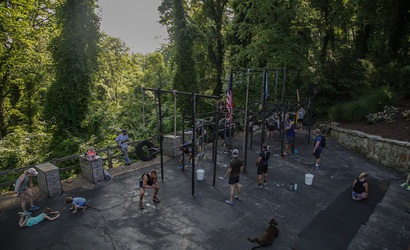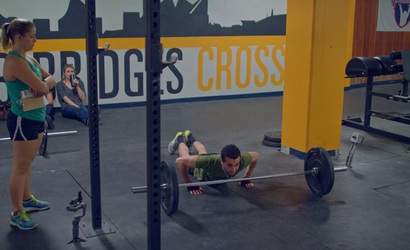 Entrenador del gimnasio
Este gimnasio no tiene un plan de entrenamiento.
Si usted es el propietario o administrador de este gimnasio, puedes tomar el control y obtener acceso total a la administración de esta página.
Los clubes más populares:
Este es el gimnasio más popular
Ver todo >