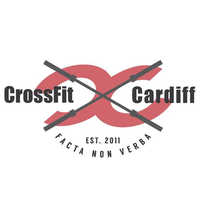 Crossfit-Cardiff

Our programming combines elements of gymnastics, weightlifting, bodyweight exercises, running and rowing, always ensuring that before we introduce intensity to your workout your technique will be safe and flawless. We vary the program so you will be constantly challenged and we will track your performance to ensure you achieve your goals. We offer all of the benefits of Personal Training, but at a fraction of the cost.
Ortung
Großbritannien, Cardiff
Colchester Avenue Industrial Estate, Colchester Ave, Cardiff
Teilnehmer
1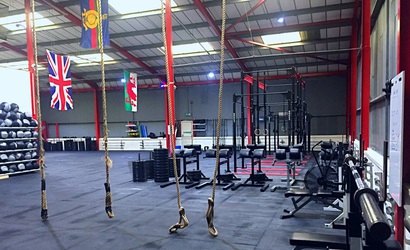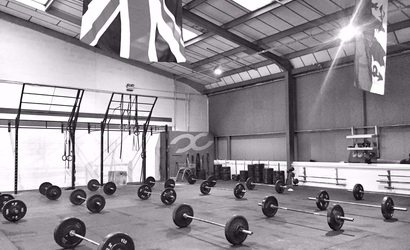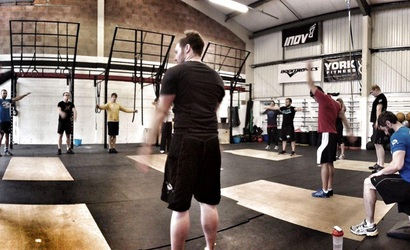 Dieses Fitnessstudio hat keinen Trainingsplan.
Wenn Sie Eigentümer oder Administrator dieses Fitnessstudios sind, können Sie die Kontrolle übernehmen und vollen Zugriff auf die Verwaltung dieser Seite erhalten.