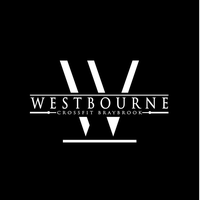 CrossFit Braybrook

We are a brand new CrossFit Box open in the West. We endeavour to provide a fun and supportive community where all family members are welcome. We have a range of classes, cater for all ages and fitness abilities. Come and start our free trial today.
Ortung
Australien, Melbourne
1A/ 178-182 Duke Street, Braybrook
Information über das Fitnessstudio: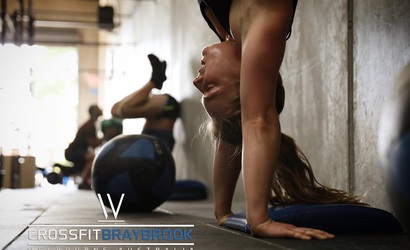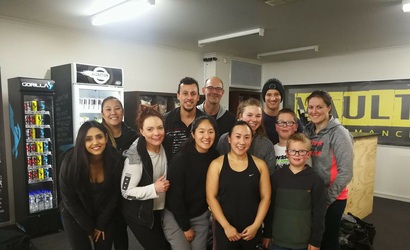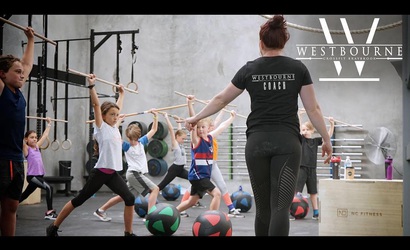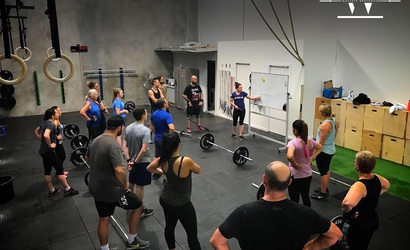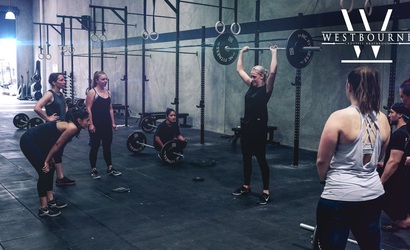 Trainer
Dieses Fitnessstudio hat keinen Trainingsplan.
Wenn Sie Eigentümer oder Administrator dieses Fitnessstudios sind, können Sie die Kontrolle übernehmen und vollen Zugriff auf die Verwaltung dieser Seite erhalten.