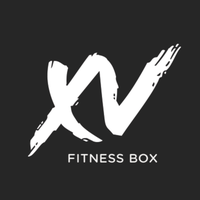 CrossFit Box V

CrossFit Affiliate in Split, Croatia. Working on improving life quality of our members through expert training and strong and positive community.
Ortung
Kroatien, Split
114.Brigade 12
Information über das Fitnessstudio: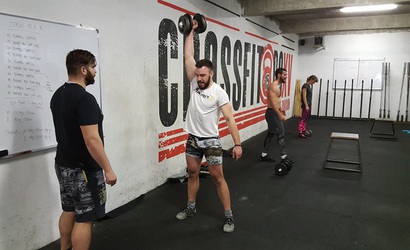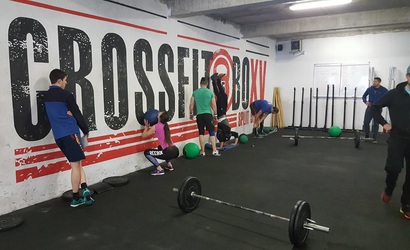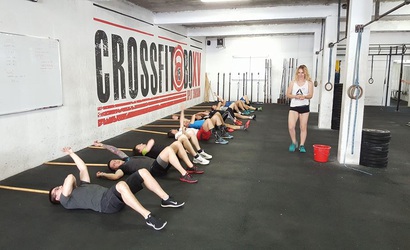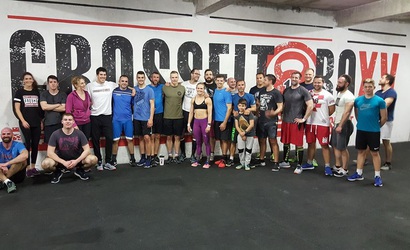 Trainer
Dieses Fitnessstudio hat keinen Trainingsplan.
Wenn Sie Eigentümer oder Administrator dieses Fitnessstudios sind, können Sie die Kontrolle übernehmen und vollen Zugriff auf die Verwaltung dieser Seite erhalten.