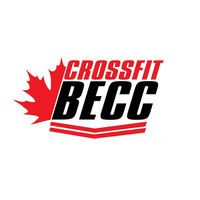 CrossFit BECC

CrossFit BECC = Brockville Elite Conditioning Centre. Welcome to Brockville's NEWEST CrossFit Gym What we offer is more than a class, more than a place to train. We offer a chance to improve yourself! Your health, your well being and an opportunity to become the best 'you' that you can be. At CrossFit BECC we encourage everyone and anyone to join our classes and programs. No experience necessary, we offer intro classes for beginners and a challenge for those that are more than experienced. We thrive on excellence and passion. We will help you meet your goals and direct you to a better, hea...
Ortung
Kanada, Brockville
555 California Ave Unit 4
Information über das Fitnessstudio: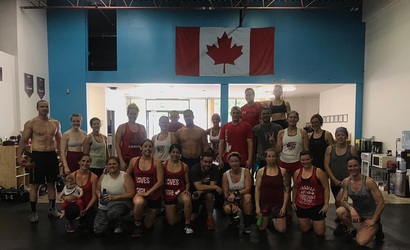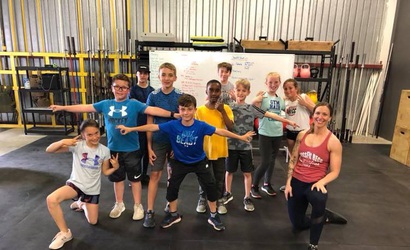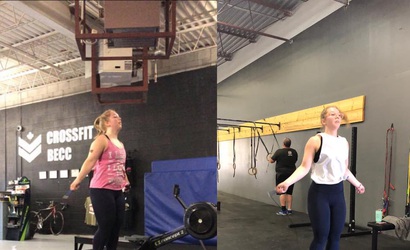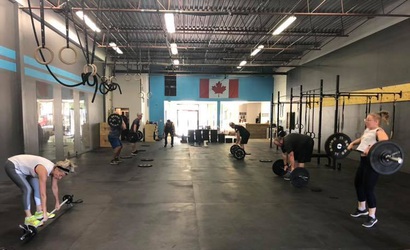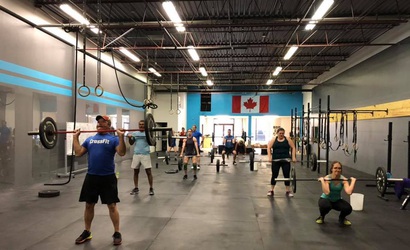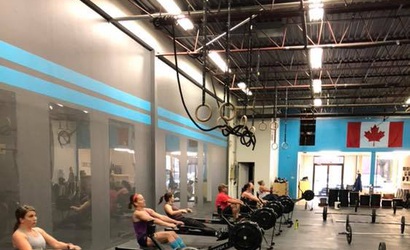 Trainer
Dieses Fitnessstudio hat keinen Trainingsplan.
Wenn Sie Eigentümer oder Administrator dieses Fitnessstudios sind, können Sie die Kontrolle übernehmen und vollen Zugriff auf die Verwaltung dieser Seite erhalten.