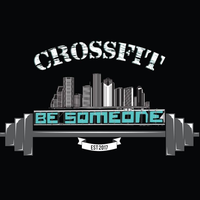 CrossFit Be Someone

Vereinigte-Staaten
,
Houston
CrossFit Be Someone was established on March of 2017. We are proud of our coaches, community and commitment. We strive for virtuosity in everything we do as a whole. By doing this, we accomplish excellence. We believe in not only developing you as an athlete but as a person as well. Your ability to accomplish your goals should not stop within our four walls, we want you to accomplish all of your goals outside our gym as well. We are here to help you do that.
Ortung
Vereinigte-Staaten, Houston
1418 Roy Street
Information über das Fitnessstudio: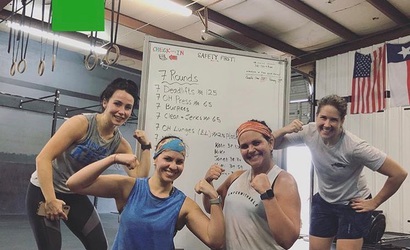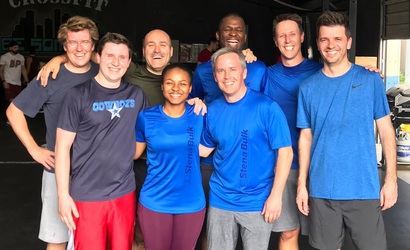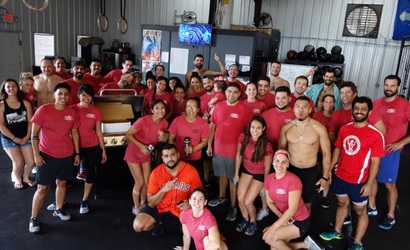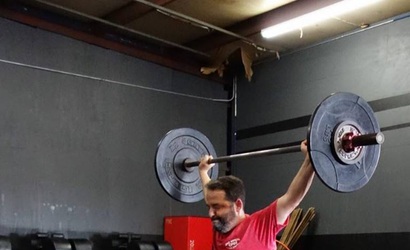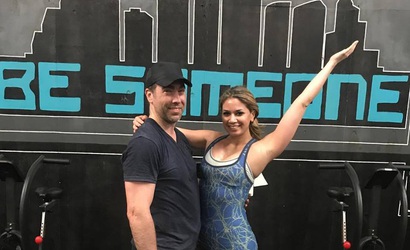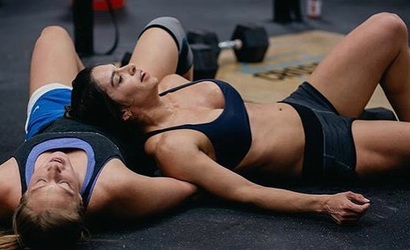 Trainer
Dieses Fitnessstudio hat keinen Trainingsplan.
Wenn Sie Eigentümer oder Administrator dieses Fitnessstudios sind, können Sie die Kontrolle übernehmen und vollen Zugriff auf die Verwaltung dieser Seite erhalten.