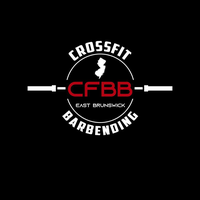 Crossfit Barbending

Vereinigte-Staaten
,
East Brunswick
8.000 / 10
Local Fitness Fun for all ages We are in the business of creating better human beings both in & out of the gym by taking fitness to the next level.
Ortung
Vereinigte-Staaten, East Brunswick
3 Joanna Ct, Ste E
Information über das Fitnessstudio: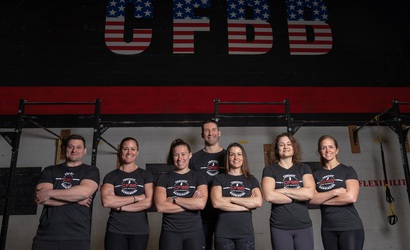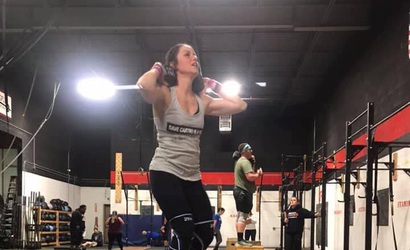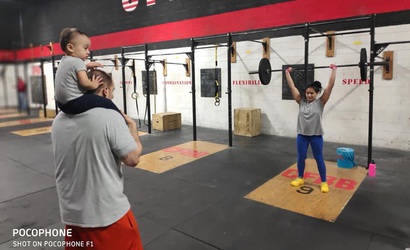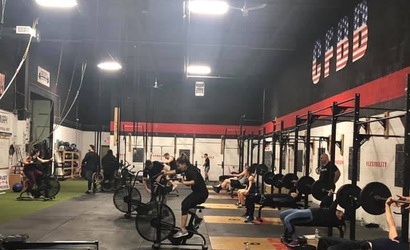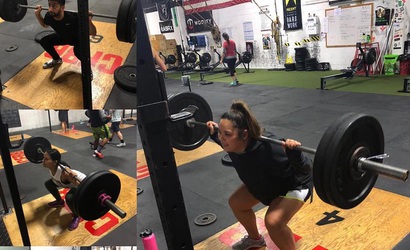 Trainer
Dieses Fitnessstudio hat keinen Trainingsplan.
Wenn Sie Eigentümer oder Administrator dieses Fitnessstudios sind, können Sie die Kontrolle übernehmen und vollen Zugriff auf die Verwaltung dieser Seite erhalten.