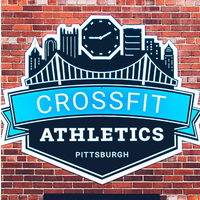 CrossFit Athletics

Vereinigte-Staaten
,
Pittsburg
At CrossFit Athletics our goal is to provide a welcoming yet challenging environment for people to begin or continue their fitness journey. We believe that a key to this is building a healthy, strong, educated and supportive community that strives to find a higher level of achievement. Our community of athletes work hard to reach their goals in a gym that is free of negativity and judgment. No matter your fitness level, we only ask that you come with a willingness to be coached and work hard.
Ortung
Vereinigte-Staaten, Pittsburg
2121 Mary St
Information über das Fitnessstudio: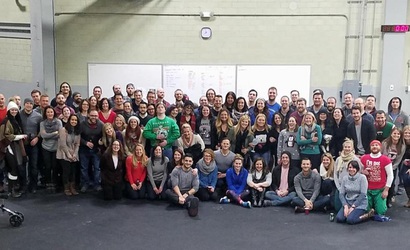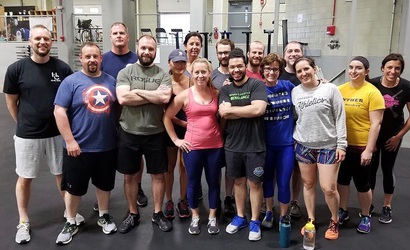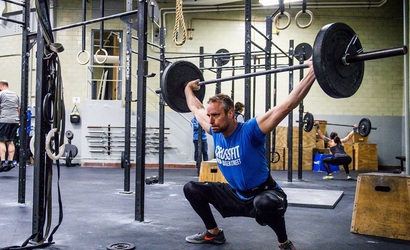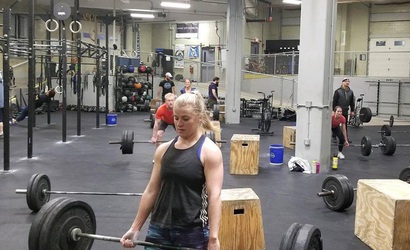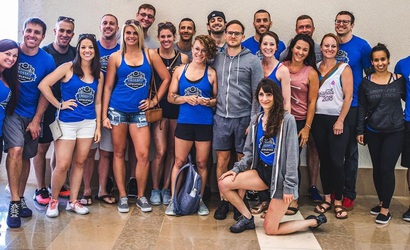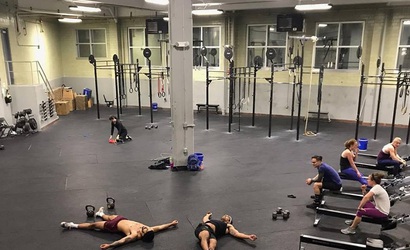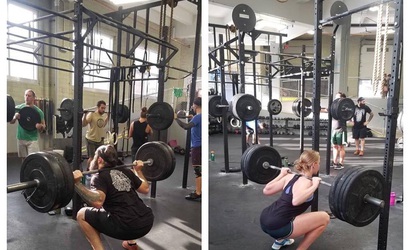 Trainer
Dieses Fitnessstudio hat keinen Trainingsplan.
Wenn Sie Eigentümer oder Administrator dieses Fitnessstudios sind, können Sie die Kontrolle übernehmen und vollen Zugriff auf die Verwaltung dieser Seite erhalten.