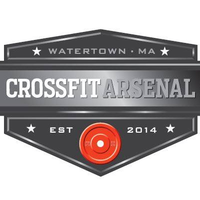 Crossfit Arsenal

Vereinigte-Staaten
,
Boston
CrossFit Arsenal is a community fitness center located in East End Watertown on the border of Boston, Cambridge and Belmont. Our primary focus is on providing complete fitness and performance services for everyone from the recently reformed couch potato to former professional athletes. More than fitness, the Arsenal Performance program offers one of the most diverse physical training programs in the Boston area. CrossFit, Olympic Weightlifting, Rowing and Brazlian Jiu Jitsu are all part the Arsenal training culture and all under one roof. So whether you are starting from zero or you are looki...
Ortung
Vereinigte-Staaten, Boston
39 Clarendon St
Information über das Fitnessstudio: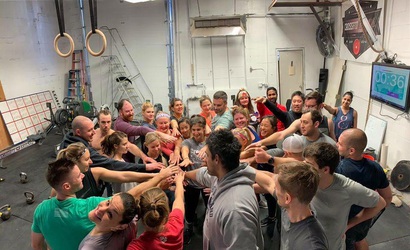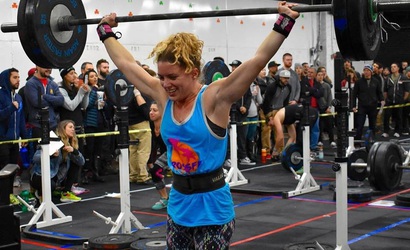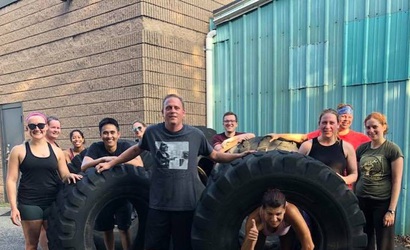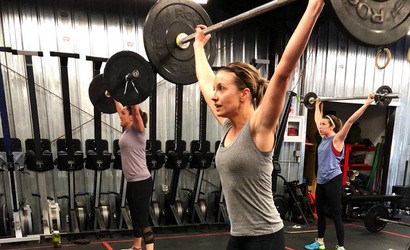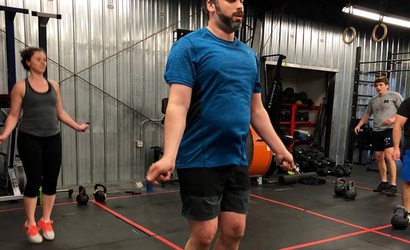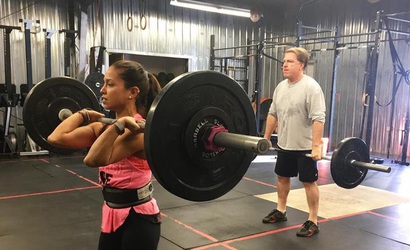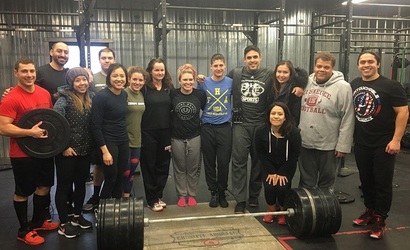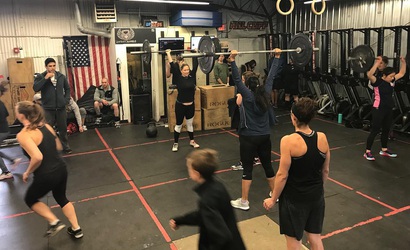 Trainer
Dieses Fitnessstudio hat keinen Trainingsplan.
Wenn Sie Eigentümer oder Administrator dieses Fitnessstudios sind, können Sie die Kontrolle übernehmen und vollen Zugriff auf die Verwaltung dieser Seite erhalten.