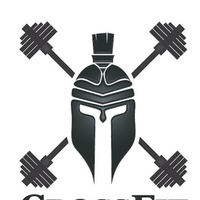 CrossFit Agema

Welcome To CrossFit Agema's. Newly registered and independently owned and operated CrossFit Facility. Here at CrossFit Agema we pride ourselves on facilitating a fun, friendly welcoming atmosphere which prides itself on striving for excellence through programming/coaching and performance.
Ortung
Australien, Launceston
323 Wellington Street
Information über das Fitnessstudio: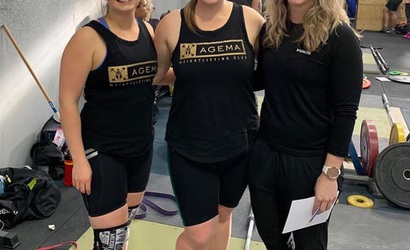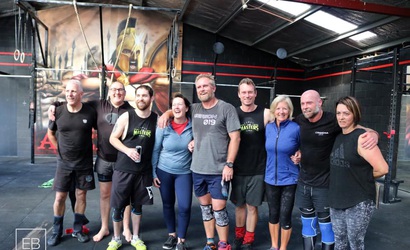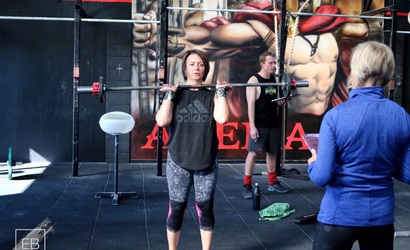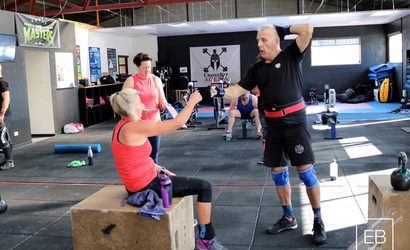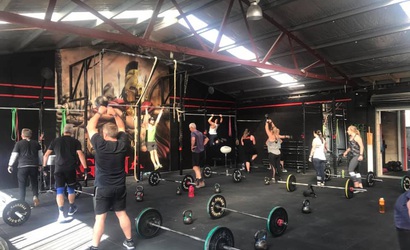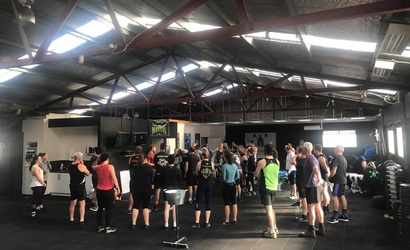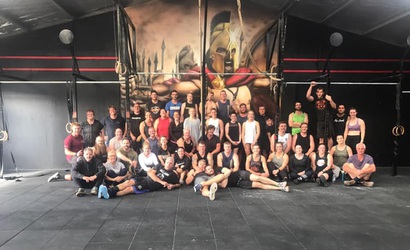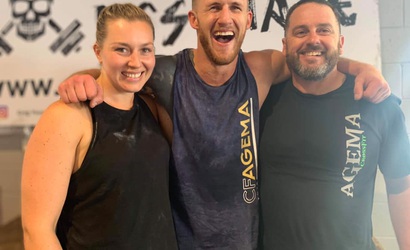 Trainer
Dieses Fitnessstudio hat keinen Trainingsplan.
Wenn Sie Eigentümer oder Administrator dieses Fitnessstudios sind, können Sie die Kontrolle übernehmen und vollen Zugriff auf die Verwaltung dieser Seite erhalten.