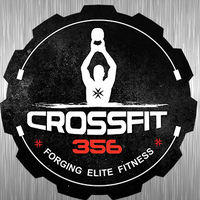 Crossfit 356

Malta's first CrossFit facility, operating at the basketball pavilion, Ta Qali. CrossFit is a funtional training program designed to be challenging but achievable for everyone, no matter of age, gender or lifestyle. Trainees are under constant supervision in order to master complex movements and perform them safely. Done in a group setting, these sessions are fun and rewarding at the same time. Come along and be a part of a fantastic community of people.
Contact us for more information:
Dieses Fitnessstudio hat keinen Trainingsplan.
Wenn Sie Eigentümer oder Administrator dieses Fitnessstudios sind, können Sie die Kontrolle übernehmen und vollen Zugriff auf die Verwaltung dieser Seite erhalten.