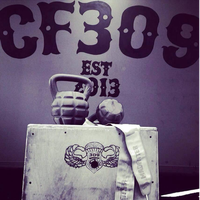 CrossFit 309

Vereinigte-Staaten
,
Peoria
Veteran owned and operated. CrossFit 309 is a family. We're inclusive of all fitness levels and love to see people succeed.
Ortung
Vereinigte-Staaten, Peoria
5629 N Galena Rd
Information über das Fitnessstudio: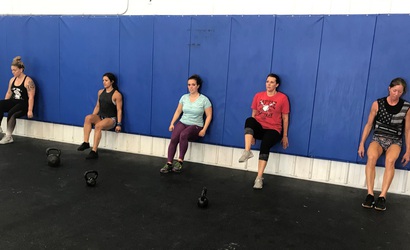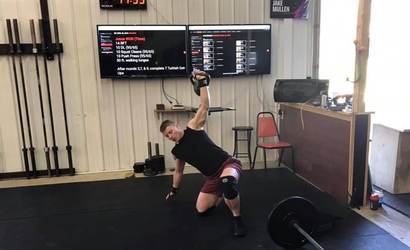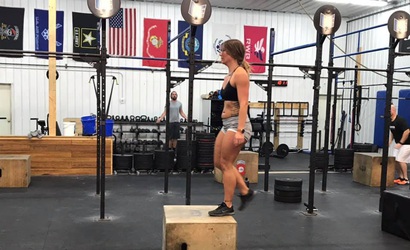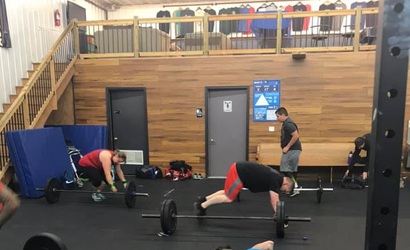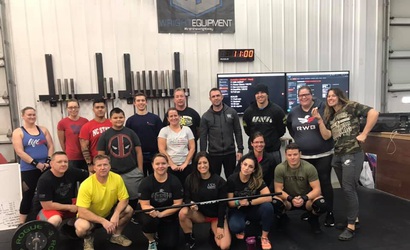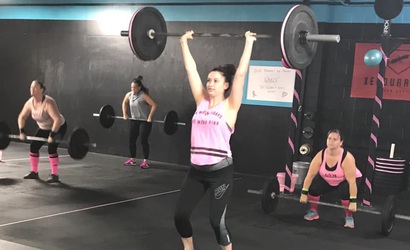 Trainer
Dieses Fitnessstudio hat keinen Trainingsplan.
Wenn Sie Eigentümer oder Administrator dieses Fitnessstudios sind, können Sie die Kontrolle übernehmen und vollen Zugriff auf die Verwaltung dieser Seite erhalten.