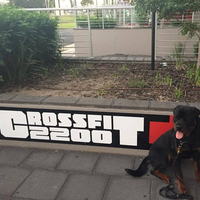 CrossFit 2200 - Bankstown

Bankstown CrossFit speacialise in group and private coaching, utilizing the CrossFit methodology.
Ortung
Australien, Bankstown
Unit 4, 38 Canterbury Rd
Information über das Fitnessstudio: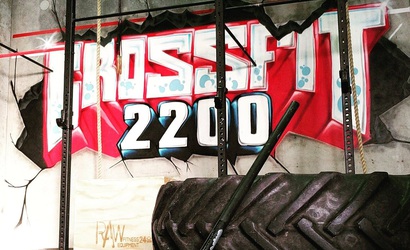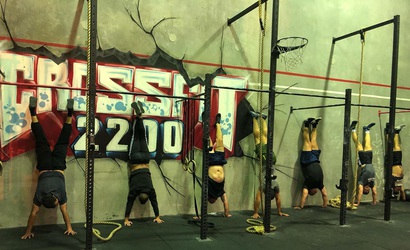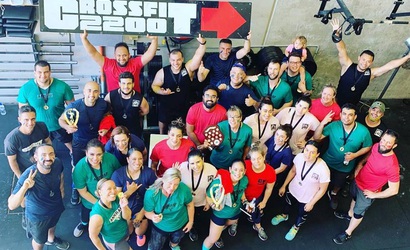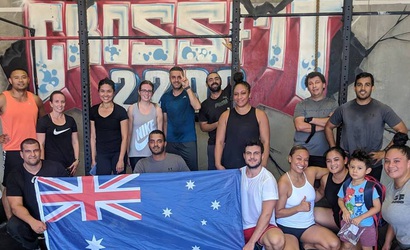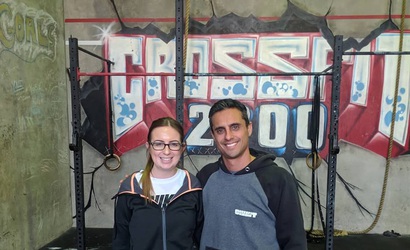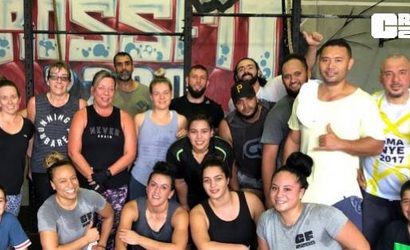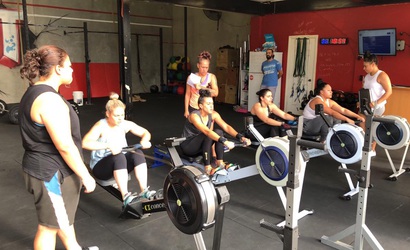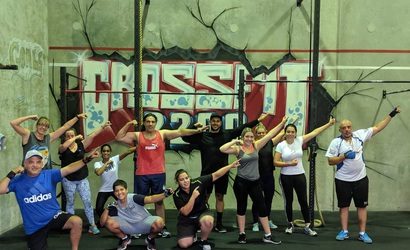 Trainer
Dieses Fitnessstudio hat keinen Trainingsplan.
Wenn Sie Eigentümer oder Administrator dieses Fitnessstudios sind, können Sie die Kontrolle übernehmen und vollen Zugriff auf die Verwaltung dieser Seite erhalten.