CROSSFIT 1401

Stany-Zjednoczone
,
West Palm Beach
CrossFit 1401 is the fitness hub of south Florida. We offer a variety of specialty classes and seminars including CrossFit, Olympic Lifting, Gymnastics and Strongman. Our dedicated team of certified Coaches have the experience and knowledge to help you on your fitness journey! We are located right in the heart of the warehouse district and are focused on building up our community.
Lokalizacja
Stany-Zjednoczone, West Palm Beach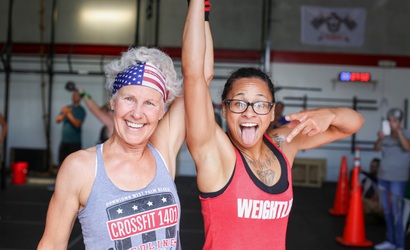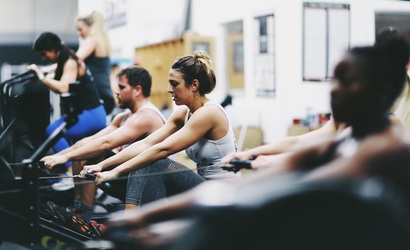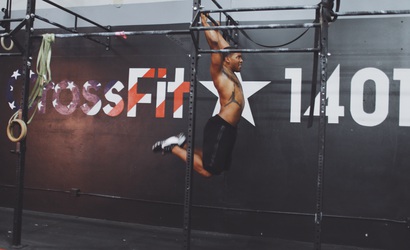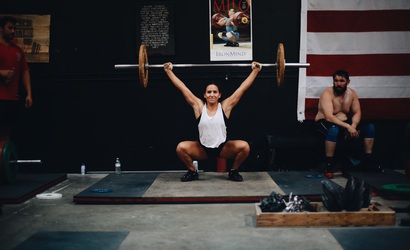 Jeśli jesteś właścicielem lub administratorem sali, możesz przejąć kontrolę i uzyskać pełny dostęp do zarządzania tą stroną
Ta siłownia nie ma planu treningowego.
Jeśli jesteś właścicielem lub administratorem sali, możesz przejąć kontrolę i uzyskać pełny dostęp do zarządzania tą stroną