CROSSFIT 1401

Vereinigte-Staaten
,
West Palm Beach
CrossFit 1401 is the fitness hub of south Florida. We offer a variety of specialty classes and seminars including CrossFit, Olympic Lifting, Gymnastics and Strongman. Our dedicated team of certified Coaches have the experience and knowledge to help you on your fitness journey! We are located right in the heart of the warehouse district and are focused on building up our community.
Ortung
Vereinigte-Staaten, West Palm Beach
Information über das Fitnessstudio: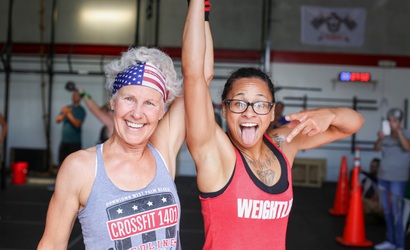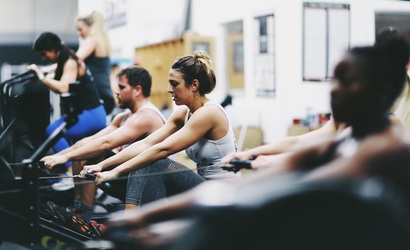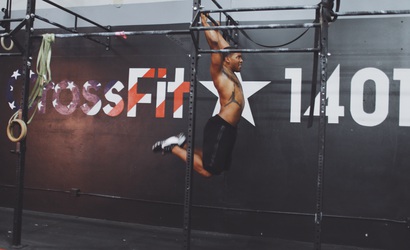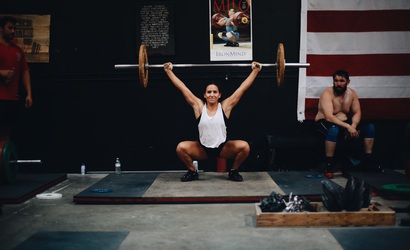 Trainer
Dieses Fitnessstudio hat keinen Trainingsplan.
Wenn Sie Eigentümer oder Administrator dieses Fitnessstudios sind, können Sie die Kontrolle übernehmen und vollen Zugriff auf die Verwaltung dieser Seite erhalten.