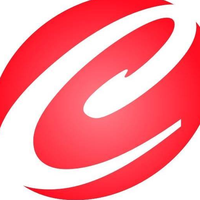 Challenge Gym

Großbritannien
,
Bishops Stortford
Fitness, Gym, Weightlifting, Yoga
We at Challenge Gym are Proud to be celebrating 25 Years of getting people fit and healthy ! Both Christine and I (Wayne) started Challenge Gym in 1994 ! So 2019 is our Quarter century! During that time literally thousands of people from Bishops Stortford and the surrounding area have trained at our gym. An achievement that we are both really proud of. We look forward to 2019 and having various celebrations in our Quarter century marker!
Ortung
Großbritannien, Bishops Stortford
Brookside Business Centre, London Rd, Spellbrook
Information über das Fitnessstudio: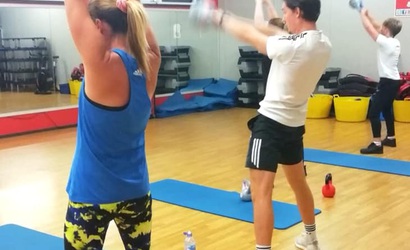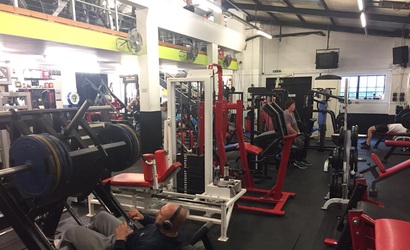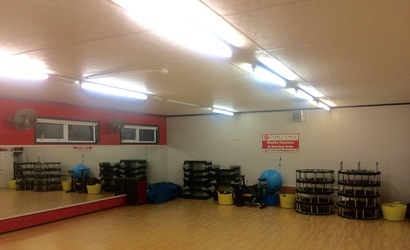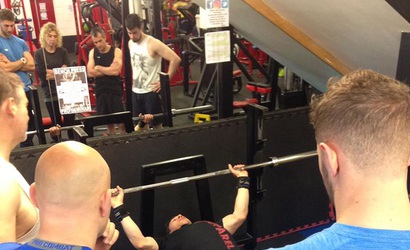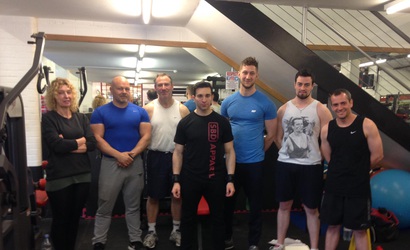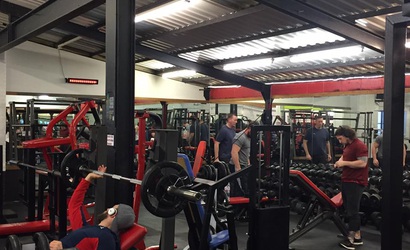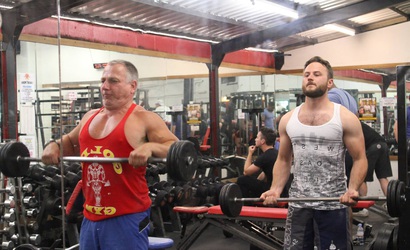 Trainer
Dieses Fitnessstudio hat keinen Trainingsplan.
Wenn Sie Eigentümer oder Administrator dieses Fitnessstudios sind, können Sie die Kontrolle übernehmen und vollen Zugriff auf die Verwaltung dieser Seite erhalten.