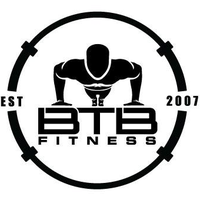 BTB Fitness

Stany-Zjednoczone
,
Atlanta
With two Atlanta locations, one in the Poncey Highlands and the other in the heart of Buckhead, BTB Fitness is one of Atlanta's premier CrossFit communities. Owned and operated by a husband and wife team, BTB Fitness is a family gym providing functional programming for all ages and fitness levels. BTB Fitness is where results are proven, moods are upbeat, and the camaraderie is high!
Lokalizacja
Stany-Zjednoczone, Atlanta
696 Cleburne Ter NE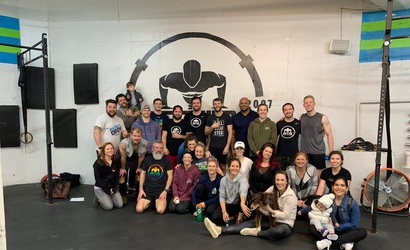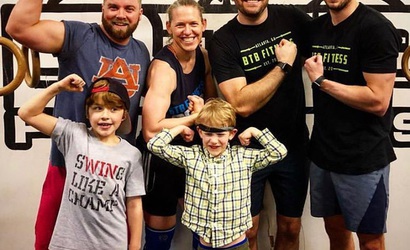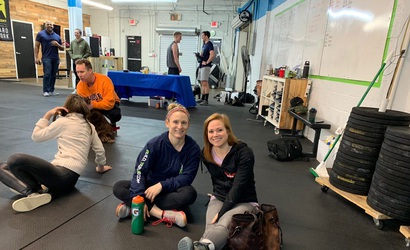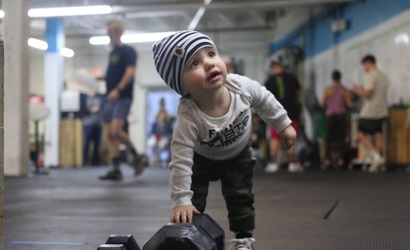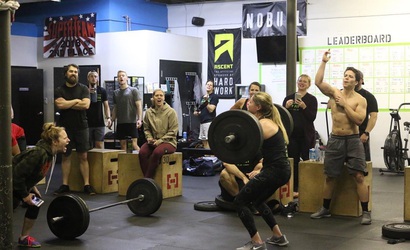 Jeśli jesteś właścicielem lub administratorem sali, możesz przejąć kontrolę i uzyskać pełny dostęp do zarządzania tą stroną
Ta siłownia nie ma planu treningowego.
Jeśli jesteś właścicielem lub administratorem sali, możesz przejąć kontrolę i uzyskać pełny dostęp do zarządzania tą stroną