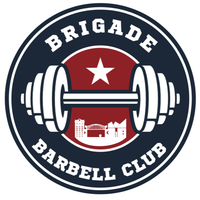 Brigade Barbell Club

Vereinigte-Staaten
,
Chattanooga
Located in Chattanooga's trendy North Shore District just off Cherokee Blvd, our newly outfitted 9000 sq ft. CrossFit box features brand new equipment from Rogue, Assault Fitness, Concept 2 and more. With 6500sf of indoor training space, this state-of-the-art facility includes dedicated areas for CrossFit classes, endurance training, barbell club, competitive athletes, and beginners. The comfortable lounge area, mobility zone, luxury changing rooms and showers all enhance the top notch experience, making Brigade HQ one of the premier gyms in Tennessee and North Georgia.
Ortung
Vereinigte-Staaten, Chattanooga
8142 E Brainerd Rd
Information über das Fitnessstudio: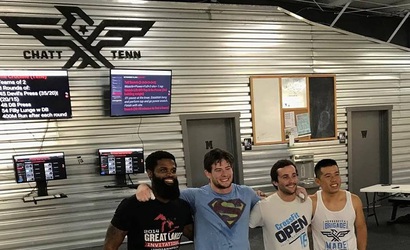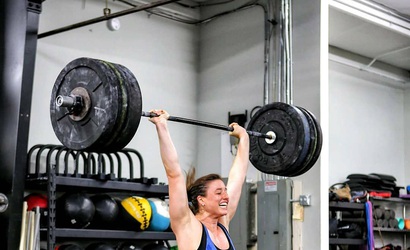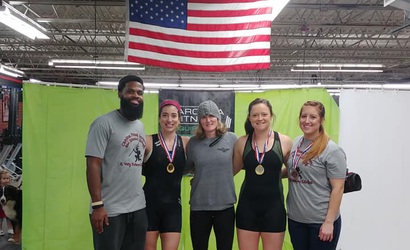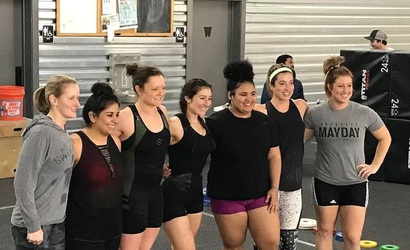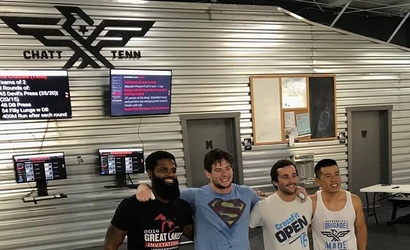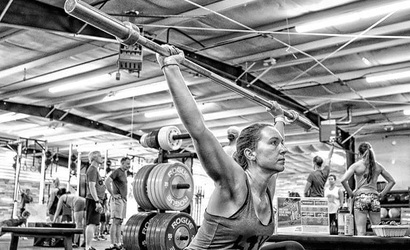 Trainer
Dieses Fitnessstudio hat keinen Trainingsplan.
Wenn Sie Eigentümer oder Administrator dieses Fitnessstudios sind, können Sie die Kontrolle übernehmen und vollen Zugriff auf die Verwaltung dieser Seite erhalten.