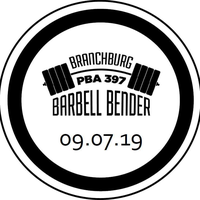 Branchburg Barbell Bender

Vereinigte-Staaten
,
Reading
The Branchburg Barbell Bender is an annual CrossFit style fitness competition, raising money for first responders, military personnel and their families.
Ortung
Vereinigte-Staaten, Reading
47 Readington Road, Branchburg
Information über das Fitnessstudio: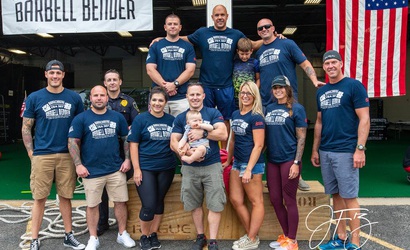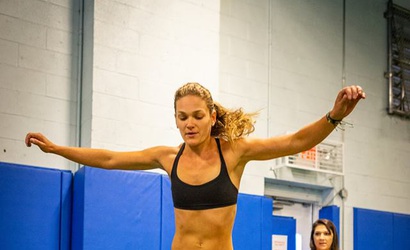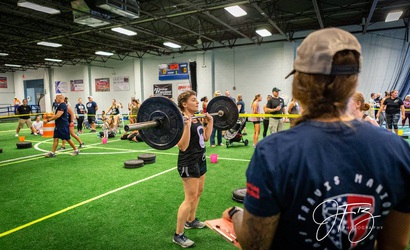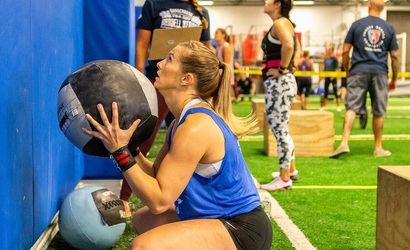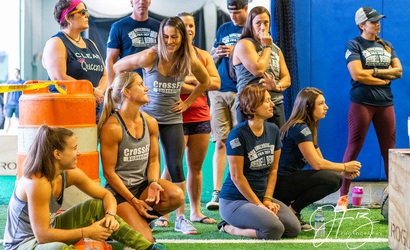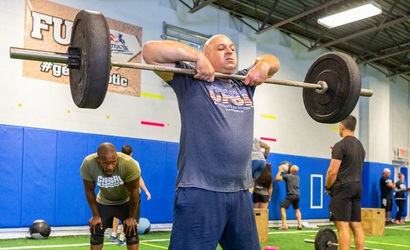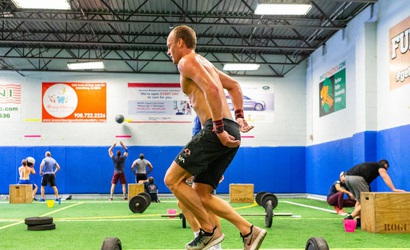 Trainer
Dieses Fitnessstudio hat keinen Trainingsplan.
Wenn Sie Eigentümer oder Administrator dieses Fitnessstudios sind, können Sie die Kontrolle übernehmen und vollen Zugriff auf die Verwaltung dieser Seite erhalten.