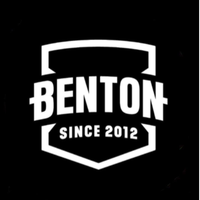 Benton Crosssfit

BENTON Gym specialises in CrossFit & BootCamp in the Southern Highlands. We are more than just a gym, we are a community of support, education and encouragement to achieve your fitness goals.
Ortung
Australien, Wollongong
11 Pikkat Dr, Braemar
Information über das Fitnessstudio: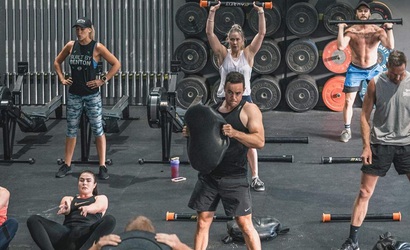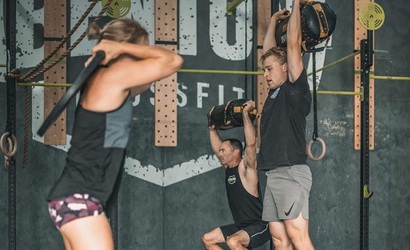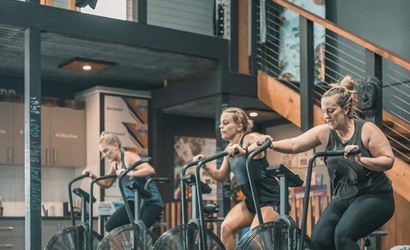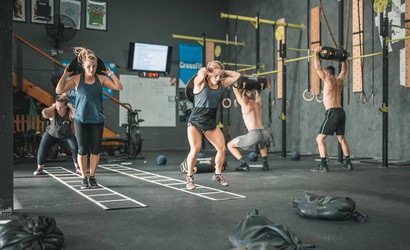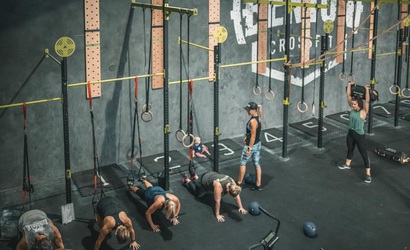 Trainer
Dieses Fitnessstudio hat keinen Trainingsplan.
Wenn Sie Eigentümer oder Administrator dieses Fitnessstudios sind, können Sie die Kontrolle übernehmen und vollen Zugriff auf die Verwaltung dieser Seite erhalten.