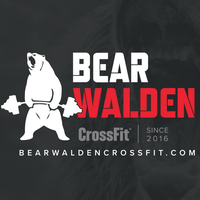 Bearwalden CrossFit

Zjednoczone-Królestwo
,
Cambridge
At Bearwalden CrossFit we believe that the psychology of sport and fitness training plays a vital role in the success of any program. We foster a positive training environment to help clients overcome self-doubt or perceived limitations to achieve their full potential.
Lokalizacja
Zjednoczone-Królestwo, Cambridge
Unit 2, Stansted House, Shire Hill CB11 3AQ Saffron Walden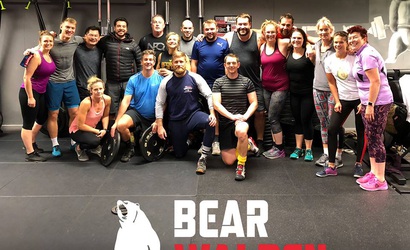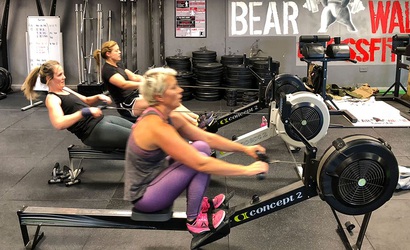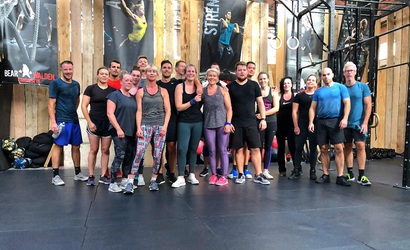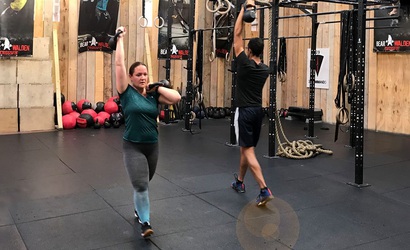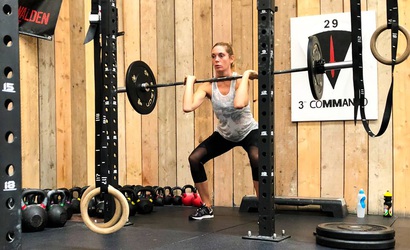 Jeśli jesteś właścicielem lub administratorem sali, możesz przejąć kontrolę i uzyskać pełny dostęp do zarządzania tą stroną
Ta siłownia nie ma planu treningowego.
Jeśli jesteś właścicielem lub administratorem sali, możesz przejąć kontrolę i uzyskać pełny dostęp do zarządzania tą stroną