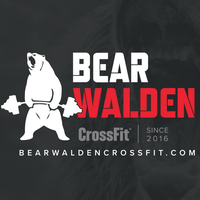 Bearwalden CrossFit

Großbritannien
,
Cambridge
At Bearwalden CrossFit we believe that the psychology of sport and fitness training plays a vital role in the success of any program. We foster a positive training environment to help clients overcome self-doubt or perceived limitations to achieve their full potential.
Ortung
Großbritannien, Cambridge
Unit 2, Stansted House, Shire Hill CB11 3AQ Saffron Walden
Information über das Fitnessstudio: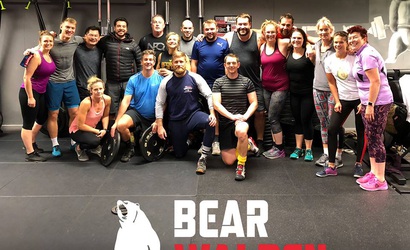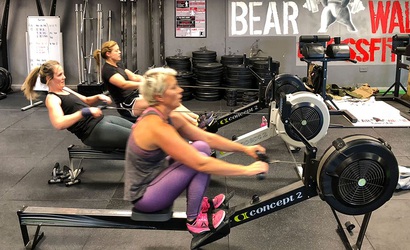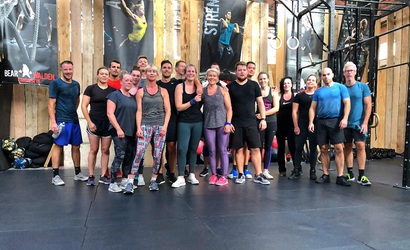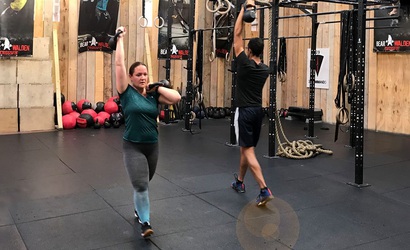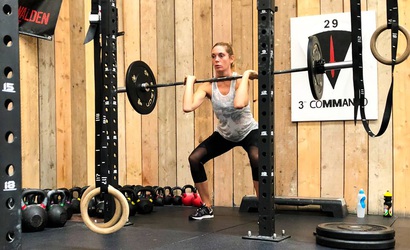 Trainer
Dieses Fitnessstudio hat keinen Trainingsplan.
Wenn Sie Eigentümer oder Administrator dieses Fitnessstudios sind, können Sie die Kontrolle übernehmen und vollen Zugriff auf die Verwaltung dieser Seite erhalten.