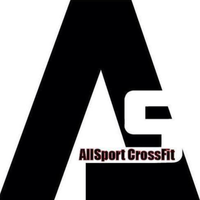 AllSport CrossFit

Vereinigte-Staaten
,
Houston
AllSport CrossFit is a strength and conditioning program that is constantly varied, functional movements performed at high intensity. CrossFit movements are universal and are found in everyday life, for example lifting a bag of dog food from the floor and placing it on a shelf above you. They are natural, safe, and efficient ways of moving external objects and they are essential to maintaining a good quality of life. CrossFit training can benefit people in all walks of life: From grandparents that want to stay active with small children to professional athletes and to those exercise junkies ...
Ortung
Vereinigte-Staaten, Houston
3314 W Main St 77098 Houston, Texas
Information über das Fitnessstudio: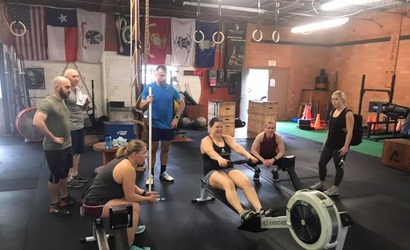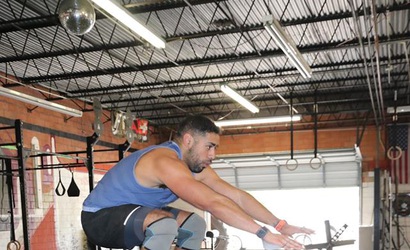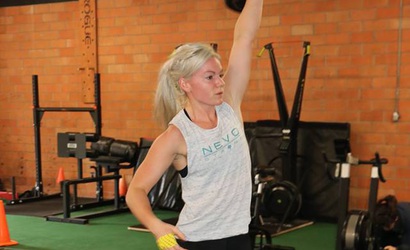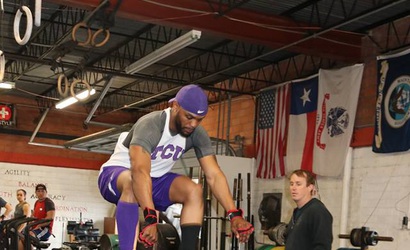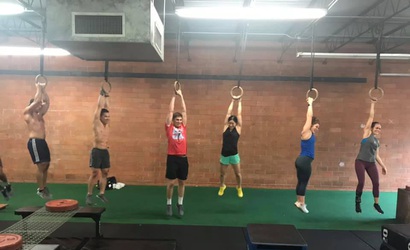 Trainer
Dieses Fitnessstudio hat keinen Trainingsplan.
Wenn Sie Eigentümer oder Administrator dieses Fitnessstudios sind, können Sie die Kontrolle übernehmen und vollen Zugriff auf die Verwaltung dieser Seite erhalten.