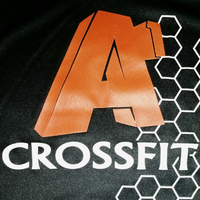 A1 CrossFit

Vereinigte-Staaten
,
West Bend
We are West Bend's First and Best Premier Crossfit "Box." We Provide Strength & Fitness Conditioning and Development with a Focus on Fundamentals.
Ortung
Vereinigte-Staaten, West Bend
4345 Hwy 33 West Bend, Wisconsin
Information über das Fitnessstudio: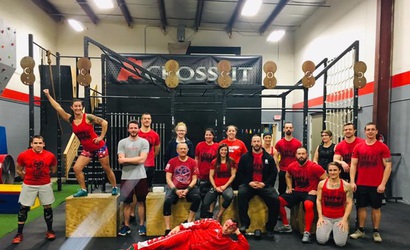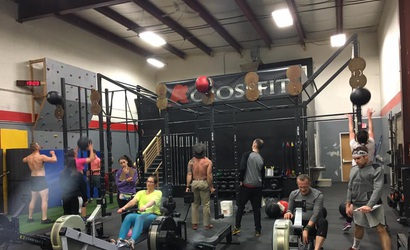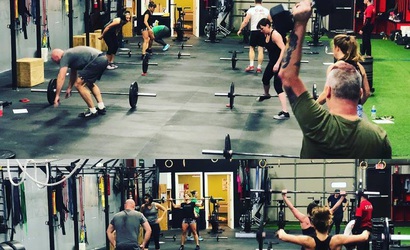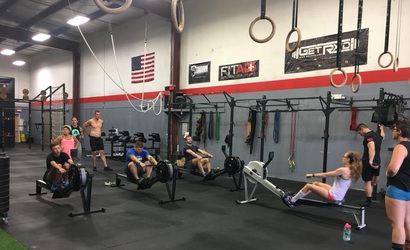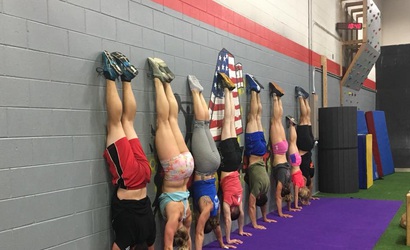 Trainer
Dieses Fitnessstudio hat keinen Trainingsplan.
Wenn Sie Eigentümer oder Administrator dieses Fitnessstudios sind, können Sie die Kontrolle übernehmen und vollen Zugriff auf die Verwaltung dieser Seite erhalten.