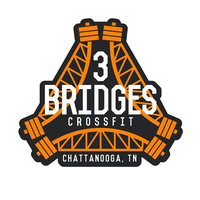 3 Bridges CrossFit

Stany-Zjednoczone
,
Chattanooga
Our mission is to transform and better lives through complete and intense training programs. We offer a comprehensive program consisting of metabolic conditioning, strength training, functional body weight movements and knowledgable coaching. We consider ourselves one of the best boxes in Chattanooga, in regards to coaching. Our coaches have years of experience in CrossFit training and coaching. They have committed their lives to learning the craft of Olympic Lifting and CrossFit.
Lokalizacja
Stany-Zjednoczone, Chattanooga
301 W 6th St
Klienci
1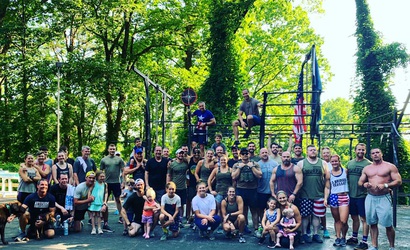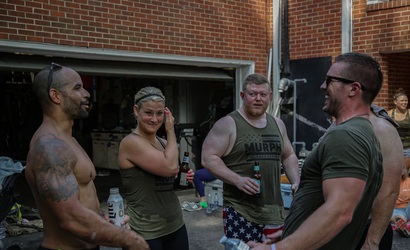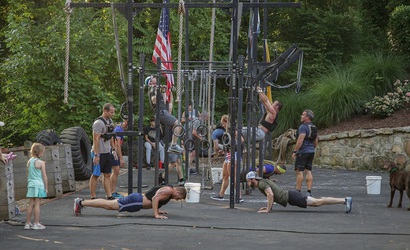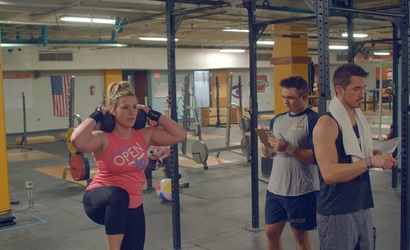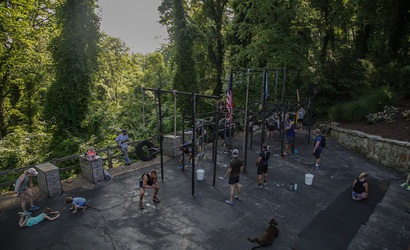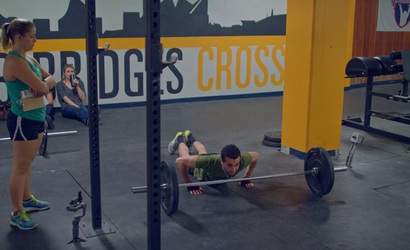 Jeśli jesteś właścicielem lub administratorem sali, możesz przejąć kontrolę i uzyskać pełny dostęp do zarządzania tą stroną
Ta siłownia nie ma planu treningowego.
Jeśli jesteś właścicielem lub administratorem sali, możesz przejąć kontrolę i uzyskać pełny dostęp do zarządzania tą stroną