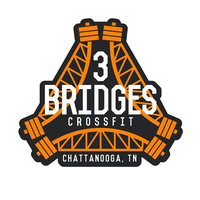 3 Bridges CrossFit

Vereinigte-Staaten
,
Chattanooga
Our mission is to transform and better lives through complete and intense training programs. We offer a comprehensive program consisting of metabolic conditioning, strength training, functional body weight movements and knowledgable coaching. We consider ourselves one of the best boxes in Chattanooga, in regards to coaching. Our coaches have years of experience in CrossFit training and coaching. They have committed their lives to learning the craft of Olympic Lifting and CrossFit.
Ortung
Vereinigte-Staaten, Chattanooga
301 W 6th St
Teilnehmer
1
Information über das Fitnessstudio: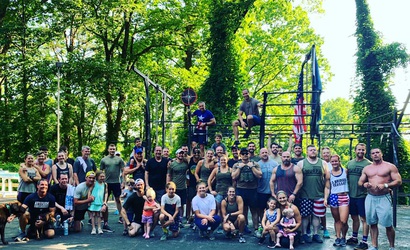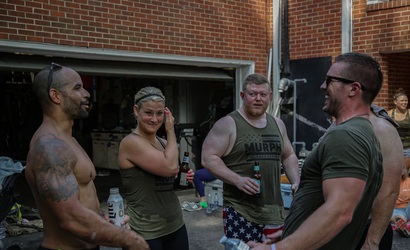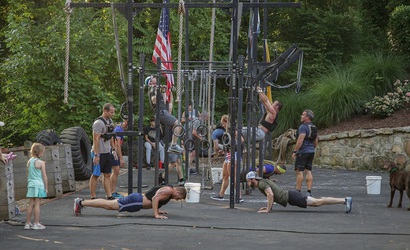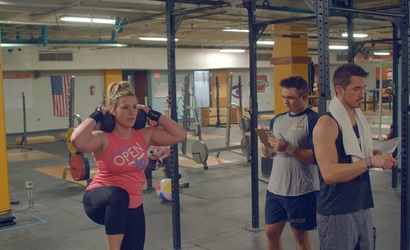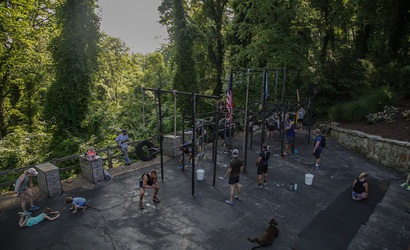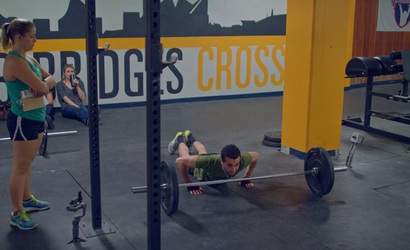 Trainer
Dieses Fitnessstudio hat keinen Trainingsplan.
Wenn Sie Eigentümer oder Administrator dieses Fitnessstudios sind, können Sie die Kontrolle übernehmen und vollen Zugriff auf die Verwaltung dieser Seite erhalten.